Welcome to Repsol Honda Team – MotoGP
Testing
Sepang Test
Malaysia
Dry conditions over the course of the second day allowed both halves of the Repsol Honda Team to work through their respective test programs, each rider improving on their day one times. Sticking to the Repsol Honda Team's plan, Marc Marquez again limited his running in Malaysia to ensure his… read more.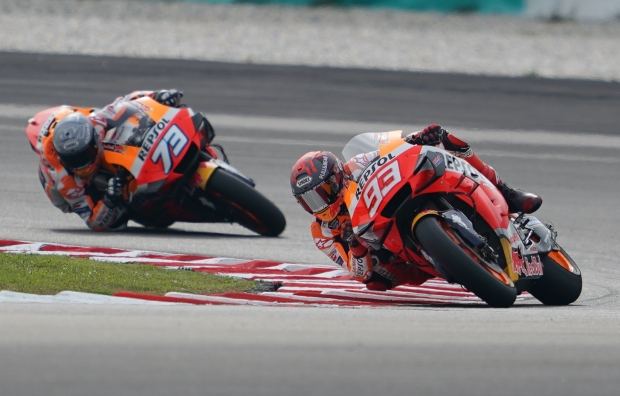 ---
Testing
Sepang Test
Malaysia
Reigning MotoGP World Champion Marc Marquez returned to his RC213V for the first time in 2020 alongside rookie team-mate Alex Marquez as the new MotoGP World Championship season commences with testing in Malaysia. Proceedings started almost as soon as the track opened in Malaysia, the Repsol Honda Team working for… read more.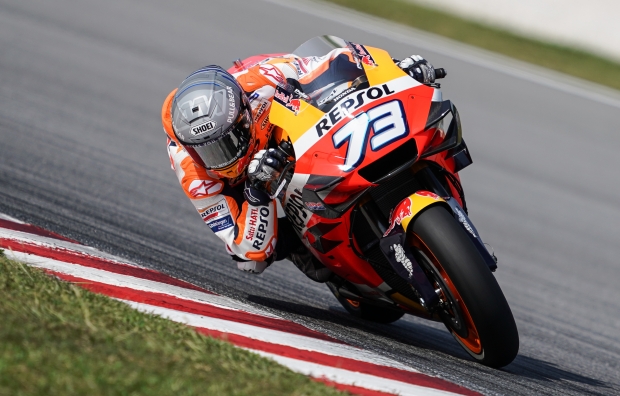 ---
Marc Marquez and rookie Alex Marquez unveiled the 2020 livery of the Honda RC213V MotoGP machine in Jakarta Indonesia ahead of the first official test of the year. Helping to launch the Honda CRF1100L Africa Twin Adventure Sports and Honda Rebel in Indonesia, Marc and Alex were warmly welcomed into… read more.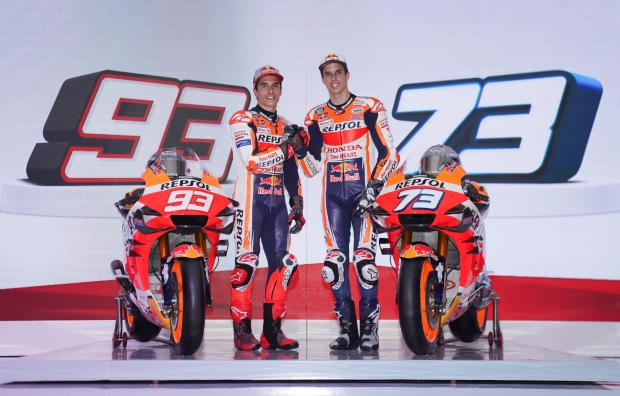 ---
Repsol Honda Team Official Presentation  February 4th – Jakarta, Indonesia We will shortly send out details with the exact venue and time for the 2020 Repsol Honda Official Presentation, which will take place in Jakarta, Indonesia on the fourth of February. The event will be the first chance to see eight-time World… read more.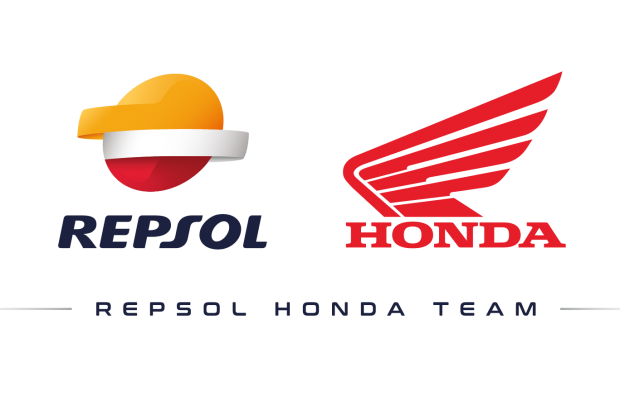 ---
With the Moto2 World Championship secured, adding to his Moto3 World Championship title from 2014, Alex Marquez moves to the Repsol Honda Team in MotoGP for the 2020 season. Racing alongside eight-time World Champion Marc Marquez, the rookie is ready to learn, adapt and fight for Rookie of the Year… read more.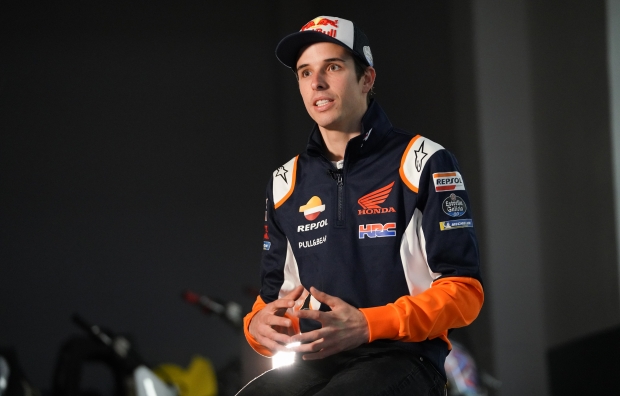 ---
With his most successful premier class season to date finished, eight-time World Champion Marc Marquez elected to undergo surgery at the Hospital Universitari Dexeus-Quiron today, November 27. The operation was performed by Dr. Xavier Mir, Dr. Victor Marlet and Dr. Teresa Marlet, all part of ICATME (the Catalan Institute of Traumatology… read more.
---
Midday rain meant the final day of testing in 2019 was cut short, teams making the most of the morning before the conditions worsened. With the forecast looking bleak, Marc Marquez was among the first riders on track in Jerez as the final day of 2019 commenced. An early in… read more.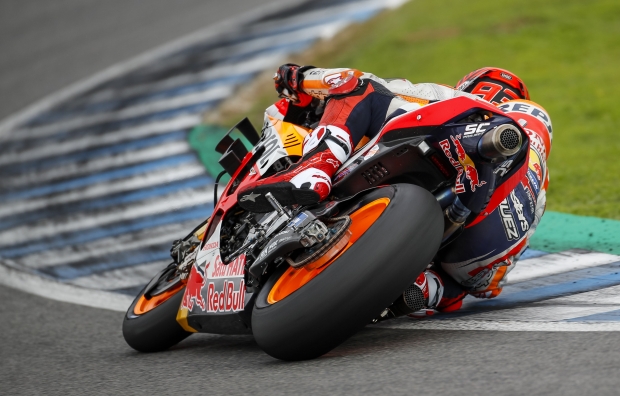 ---