Welcome to Repsol Honda Team – MotoGP
Race
Round 10
Grand Prix de France
France
The Repsol Honda Team achieved their best result of the season to date, Alex Marquez stunning with second place from 18th on the grid as Stefan Bradl makes it a double top ten. It was another cold start to the day in France for round 10 of the MotoGP World… read more.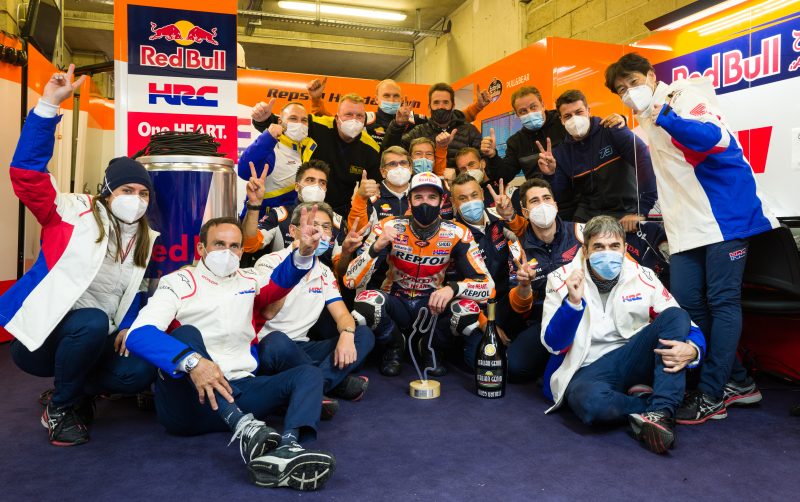 ---
Qualifying
Round 10
Grand Prix de France
France
Ever-changing conditions made for a demanding day in France, Alex Marquez and Stefan Bradl adapting throughout the day and pleased with the work done in Free Practice 4. Times were immediately faster despite the cold conditions on Saturday morning, riders setting their best times of the weekend just a few… read more.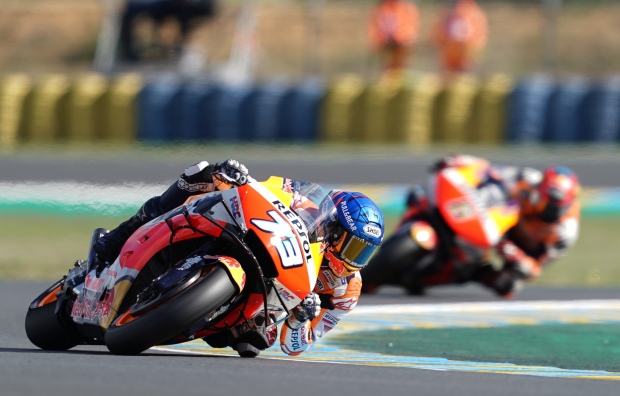 ---
Practice
Round 10
Grand Prix de France
France
A wet morning and drying afternoon presented ever-changing conditions for the Repsol Honda Team, Alex Marquez quickly adapting and posting competitive times with Stefan Bradl. It was a cold and wet start to the day in Le Mans, France as overnight and early morning rain left the circuit wet. With… read more.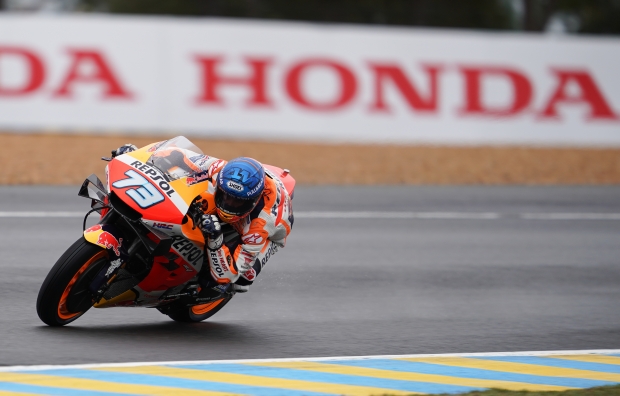 ---
Two days of riding at the roller coaster Portuguese circuit have provided a preview of what to expect when MotoGP arrives in late November. Ideal conditions saw MotoGP riders make the most of circuit time, beginning to tackle the complicated Portimao circuit. It marked a return to the circuit for… read more.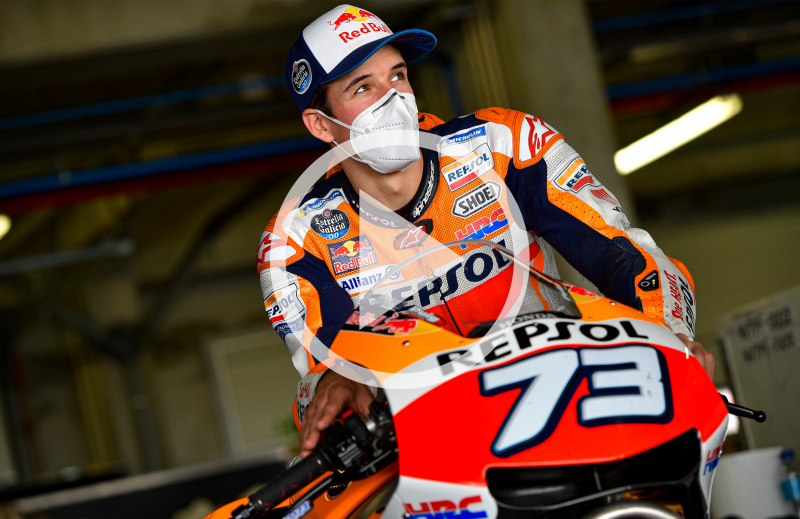 ---
Stefan Bradl was joined by Alex Marquez in Portugal for the first MotoGP test at the Portimao circuit, both riders familiarizing themselves with the new track. The Algarve International Circuit will debut on the 2020 MotoGP World Championship calendar as the final round of the series, November 20 to 22.… read more.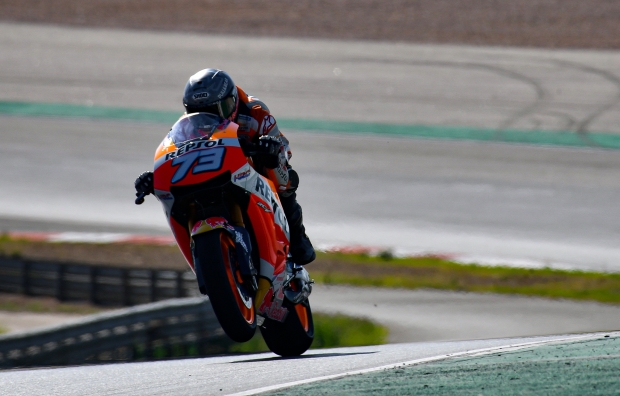 ---
Preview
Round 10
Grand Prix de France
France
A week of rest followed by a test in Portimao and the penultimate triple-header of the year begins the closing stages of the 2020 MotoGP season for a determined Repsol Honda Team. With an informative weekend in Barcelona and a brief chance to rest after another intense three weeks of… read more.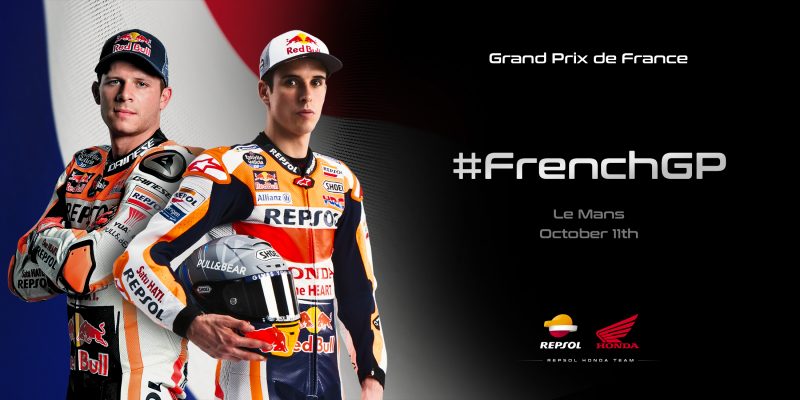 ---
Race
Round 9
Gran Premi de Catalunya
Catalunya
The Repsol Honda Team gather more important data as the triple-header comes to a close in Barcelona with more points for rookie Marquez and mid-race improvements for Bradl. Temperatures were again some of the coldest of the 2020 MotoGP season for both Warm Up and the race itself. With conditions… read more.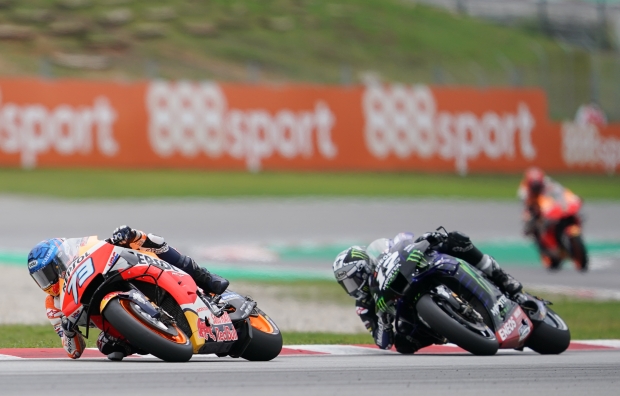 ---