Welcome to Repsol Honda Team – MotoGP
A few days rest and back to work, Pol Espargaro and Stefan Bradl remounting their respective Repsol Honda Team machines for the final pre-season test of 2021. The heavy winds which plagued the opening Qatar Test had subsided as running resumed in Doha. Conditions were much improved and times quickly… read more.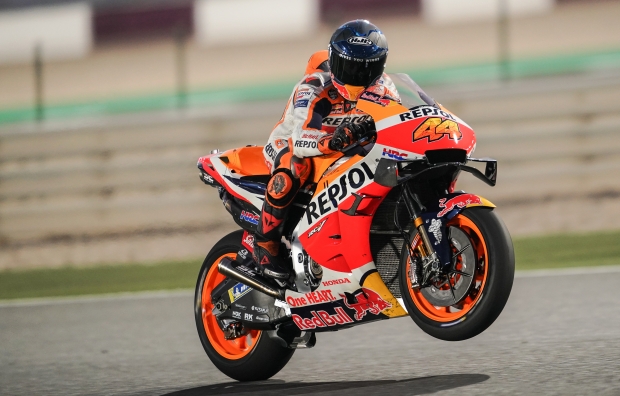 ---
Ahead of the first test of 2021, Marc Marquez and Pol Espargaro went inside the photographer's studio for the traditional pre-season photoshoot. 2021 presented a new challenge as the Repsol Honda Team launched their MotoGP challengers completely online for the first time. Together in Repsol Honda Team colours for the… read more.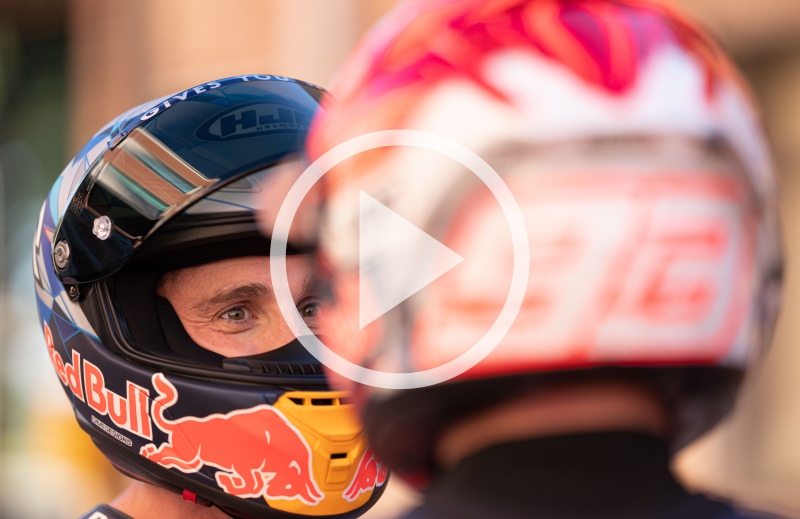 ---
While the MotoGP field has been out in Qatar testing, Marc Marquez has been busy at home working on his recovery. As with his preparations for racing, Marquez's process for returning is an intense one with multiple hours of physiotherapy and exercise every single day. Each day the eight-time World… read more.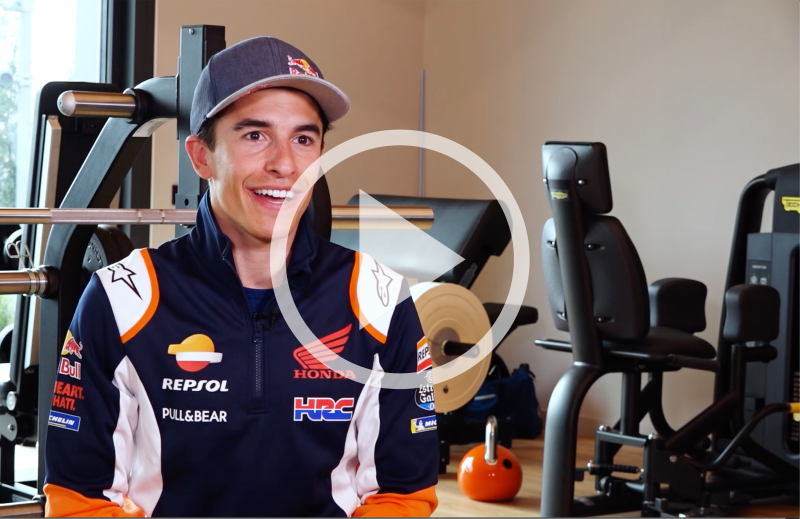 ---
It proved to be another productive evening in Qatar, both riders improving their overall speed and trying a raft of options on the RC213V machines as times continued to tighten among the top riders. Having started well yesterday, both sides of the Repsol Honda Team garage were eager to continue… read more.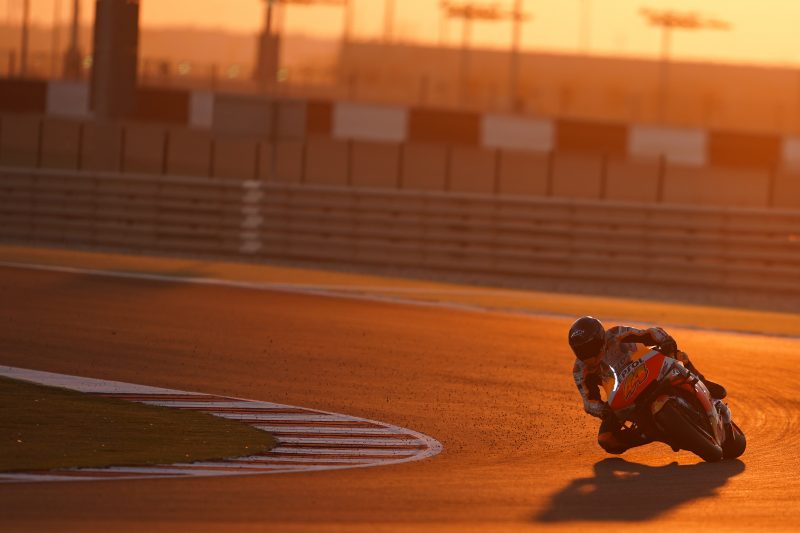 ---
Pol Espargaro rides the Repsol Honda Team RC213V for the first time while Stefan Bradl continues development work. New signing Pol Espargaro's first ride on the RC213V was one of the main talking points of the opening day, Espargaro delighted with his first run as he accomplished a childhood dream.… read more.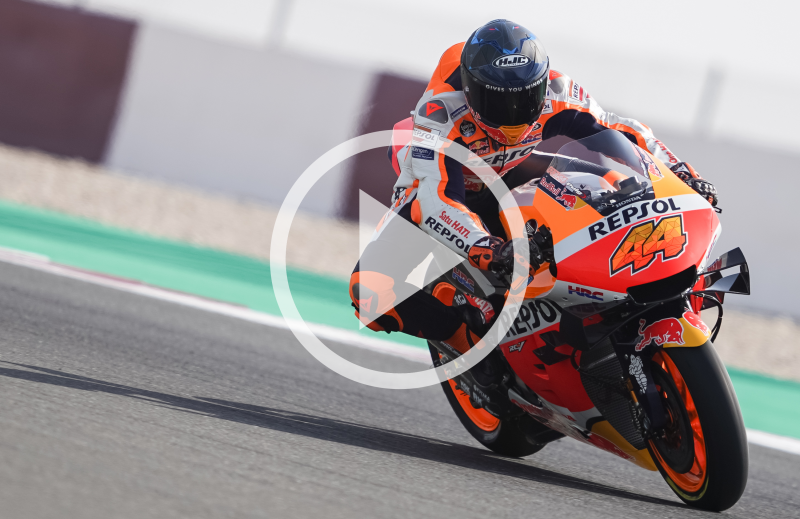 ---
Action returns as MotoGP testing gets underway in Qatar, Pol Espargaro enjoying his first contact with the Repsol Honda and Stefan Bradl making constant improvements. Heavy winds swept across the Losail International Circuit as the first day of official testing began ahead of the 2021 MotoGP World Championship season. While… read more.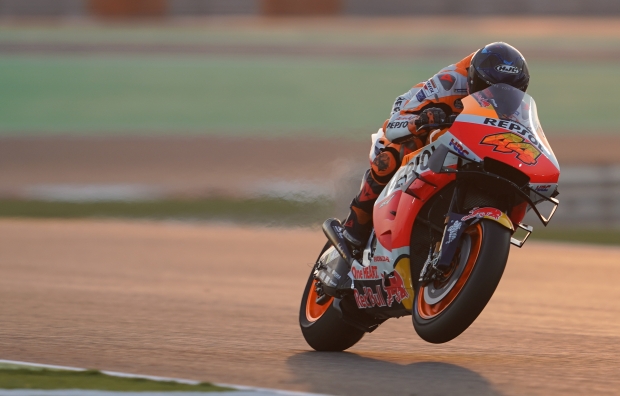 ---
2020 was a difficult and strange year, especially at the track. What did the unique circumstances teach you and your team? "Basically, it was a difficult year because after Marc's injury it was a strange situation because we had never been in MotoGP in that kind of situation with Marc… read more.
---