Welcome to Repsol Honda Team – MotoGP
Practice
Round 19
Gran Premio de la Comunitat Valenciana
Valencia
Almost uninterrupted rainfall marked day one of the Gran Premio de la Comunitat Valenciana, at times hard enough to force Race Direction to red-flag both FP1 and FP2 due to track conditions. Marc Marquez set the fastest lap of the day in 1'39.767", with Dani Pedrosa—newly named as a MotoGP… read more.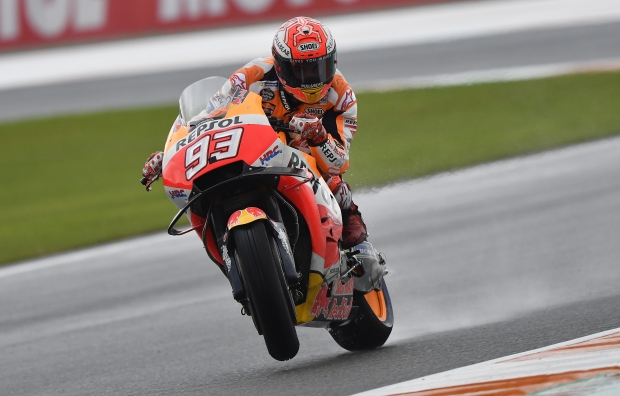 ---
The Gran Premio de la Comunitat Valenciana will be an emotional event for Dani Pedrosa, his numerous fans around the world, and paddock friends in the MotoGP community. The three-time World Champion announced his retirement from racing at the German GP earlier this year, after 18 seasons in Grand Prix… read more.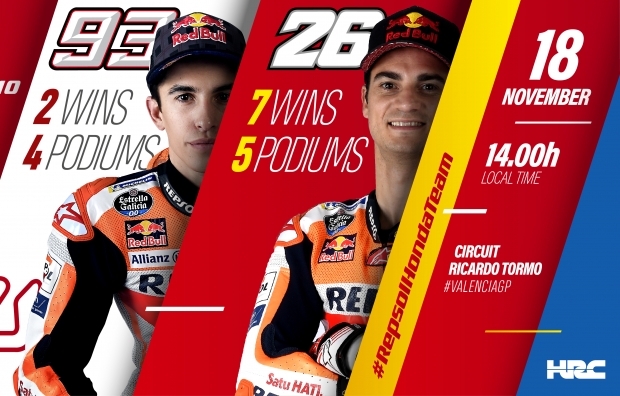 ---
Directly from a highly successful tripleheader stint that saw Marc Marquez clinch his seventh World Championship (his fifth in MotoGP), while Honda scored its record 24th Constructors Title, the Repsol Honda star paid a visit to the EICMA Motorcycle Show in Milan, Italy, which is now in its 76th year.… read more.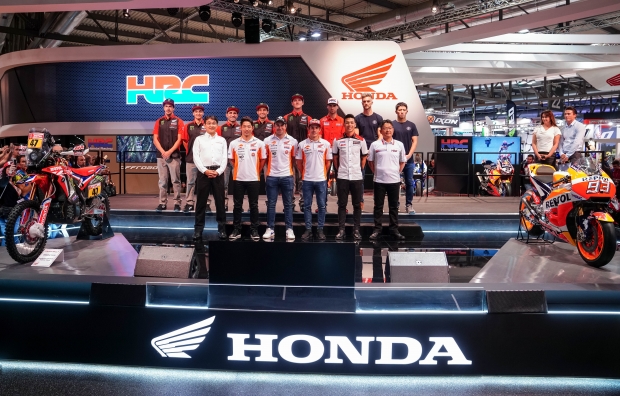 ---
Race
Round 18
Malaysia Motorcycle Grand Prix
Malaysia
From seventh on the grid to the 70th win in his career: In Malaysia, Marc Marquez took his ninth win this season and his 44th in MotoGP, earning Honda its 24th Premier Class Constructors Title. Furthermore, thanks to today's win of newly crowned Moto3 World Champion Jorge Martin, Honda has… read more.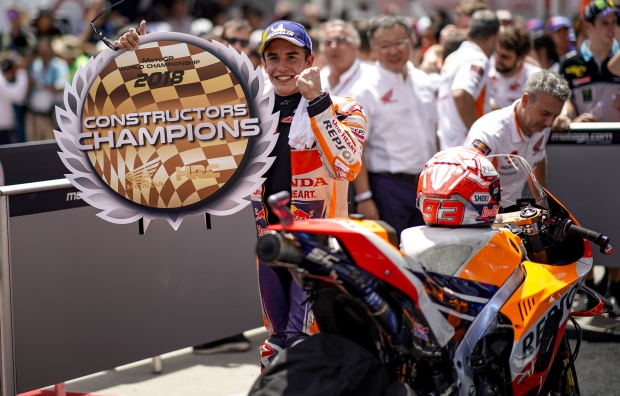 ---
Qualifying
Round 18
Malaysia Motorcycle Grand Prix
Malaysia
Today Marc Marquez took an historic 80th pole position across all classes, despite the tricky conditions that affected qualifying day at Sepang. Nonetheless, he'll start tomorrow's race from seventh place on the grid after being sanctioned with a six-place penalty. Fair weather is rarely an enduring condition in Malaysia. After enjoying… read more.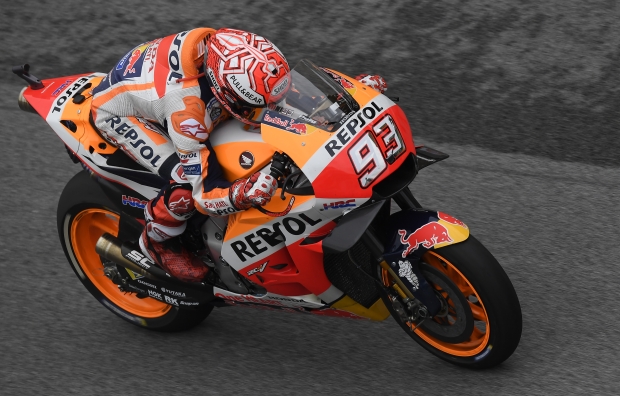 ---
Practice
Round 18
Malaysia Motorcycle Grand Prix
Malaysia
After setting the tenth quickest time in today's FP1 session at Sepang, spent as always on the same set of tyres, Marc Marquez managed to lower his time by over a second in the afternoon's FP2 session, finishing second fastest (third in the combined classification) just 0.093" behind provisional pole… read more.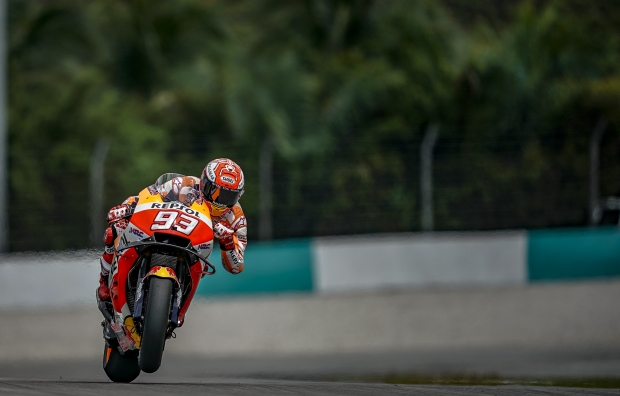 ---
"Marc would not have had any problems with a 500cc bike, because great riders like him are able to adapt to any machinery" Mick Doohan was as popular as ever at last weekend's Australian Grand Prix, where Marc Márquez honoured him by wearing tribute boots and gloves. Winning the World… read more.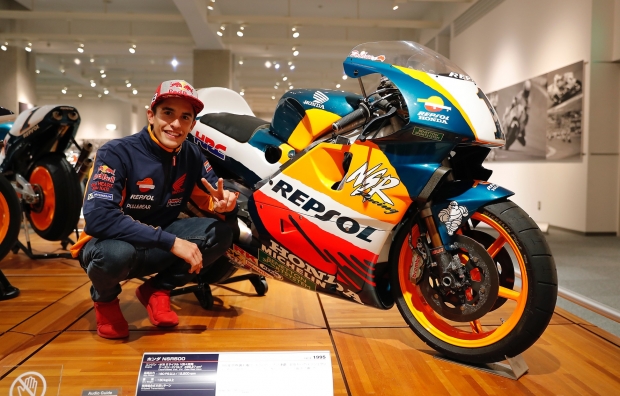 ---