Welcome to Repsol Honda Team – MotoGP
Honda Racing Corporation are pleased to announce Iveco as a new Official Partner for the next two seasons in the MotoGP World Championship. Iveco are the latest partner to join HRC in the MotoGP World Championship, their logo set to appear in the Repsol Honda Team box alongside a fleet… read more.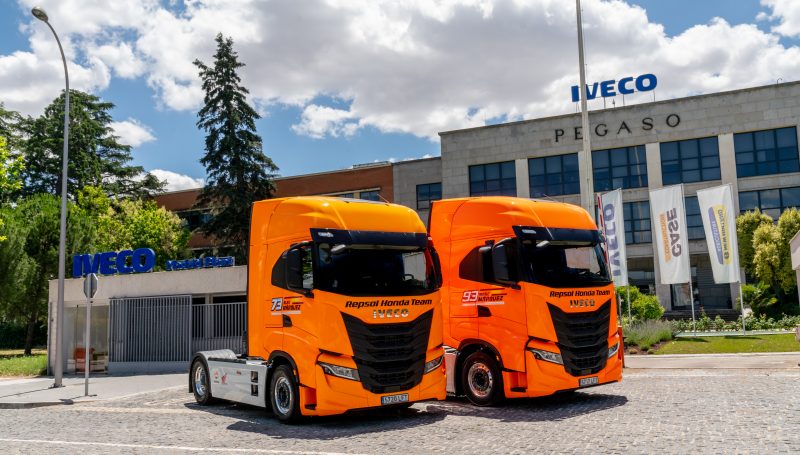 ---
After competing in the first four virtual MotoGP races, Marc Marquez and Alex Marquez have been able to put on an outstanding show for the fans. The two Repsol Honda Team riders have emerged from the first four races with an impeccable record. In each race they have finished in… read more.
---
As the world begins to reopen after the global effort to limit the spread of Covid-19, the Repsol Honda Team pairing of Marc Marquez and Alex Marquez have been able to transition towards how they would normally train. Following all the guidelines and safety recommendations of the government and health… read more.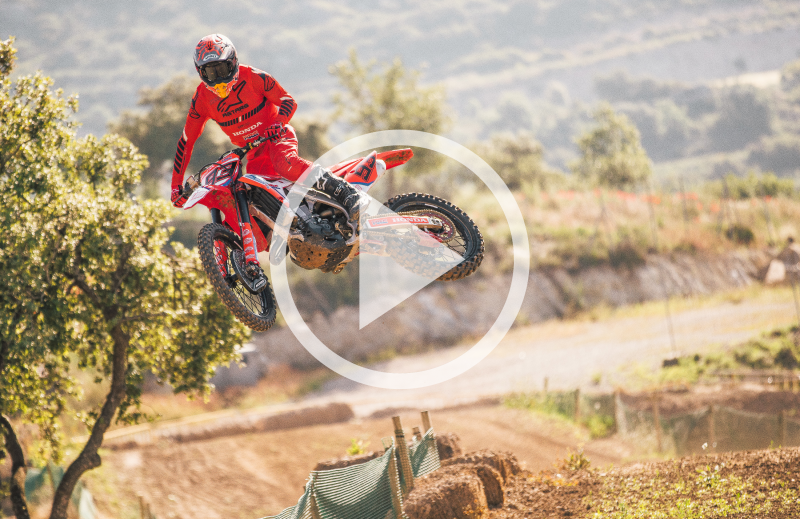 ---
Alex Marquez returned to winning ways with a masterful display in San Marino as Marc Marquez scored his first virtual podium with a scintillating second. With the times in Qualifying as close as ever, the fourth virtual race of 2020 looked set to be another closer fought affair with many… read more.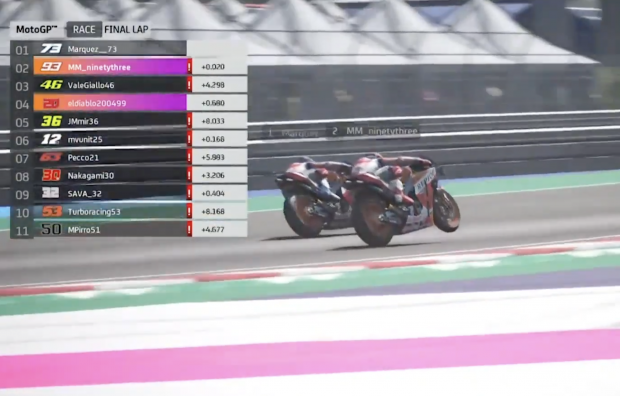 ---
It's a trip to the virtual seaside for the fourth online race of 2020 as Alex Marquez and Marc Marquez eye further improvements. Consistent performances, a victory and two podiums for Alex and three successive top five finishes for Marc, have put the Repsol Honda Team duo in prime position… read more.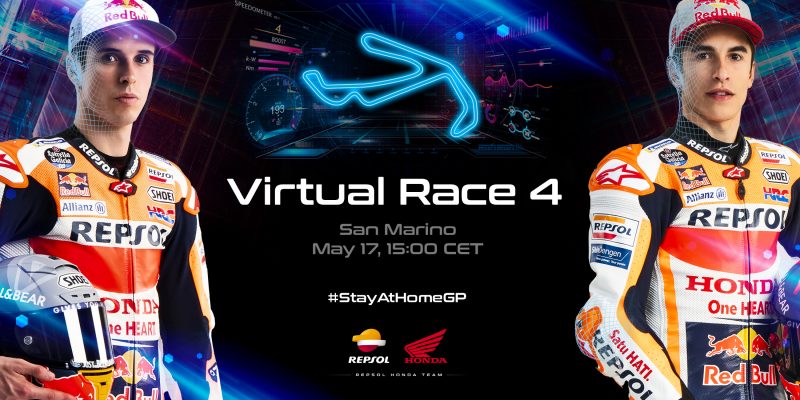 ---
Another dramatic race saw a number of falls, but once again Alex Marquez showed his consistency to continue his perfect podium record with Marc Marquez clinching an important fourth. Rapid adaption to the new MotoGP 2020 video game saw Alex Marquez start on the middle of the front row for… read more.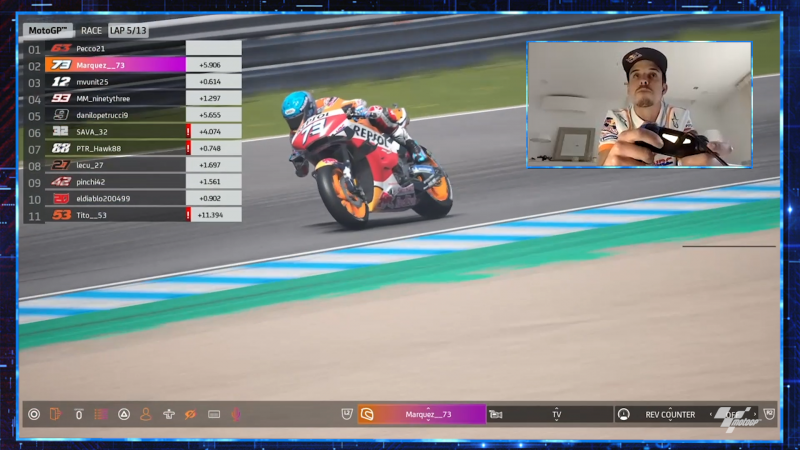 ---
A new game, but the same goals for the Repsol Honda Team ahead of the third Virtual GP of 2020. The Repsol Honda Team maintained their double-top five finishing record after a chaotic virtual race at the Red Bull Ring in Austria and now arrive on virtual home soil to… read more.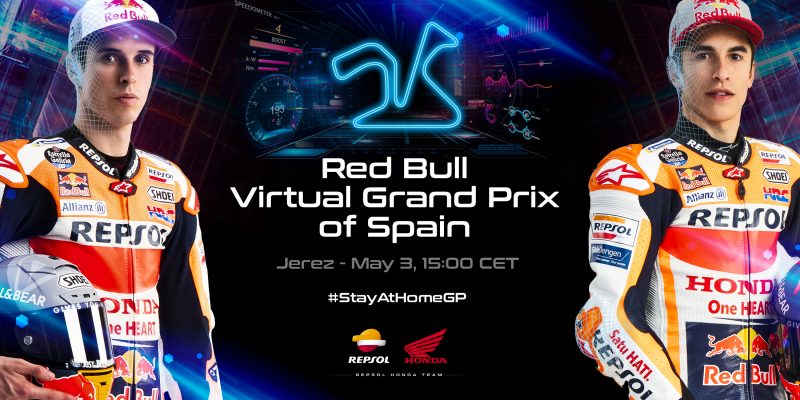 ---