Welcome to Repsol Honda Team – MotoGP
Preview
Round 13
Motorrad Grand Prix von Osterreich
Austria
Pol Espargaro and Stefan Bradl are eager to get their heads down and get back to work as the World Championship arrives in Austria for Round 13. The Red Bull Ring in Spielberg, Austria will feature a revised layout for the 2022 Austrian Grand Prix as a chicane has been… read more.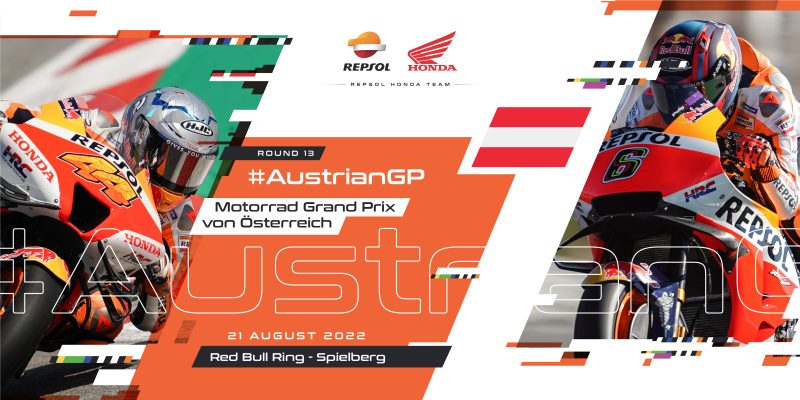 ---
Recovery continues to progress well for Marc Marquez as he increases his training and starts to plan for the future, keeping in constant contact with the Repsol Honda Team. Ten weeks on from surgery, Repsol Honda Team rider Marc Marquez continues to make progress as his condition improves. After several… read more.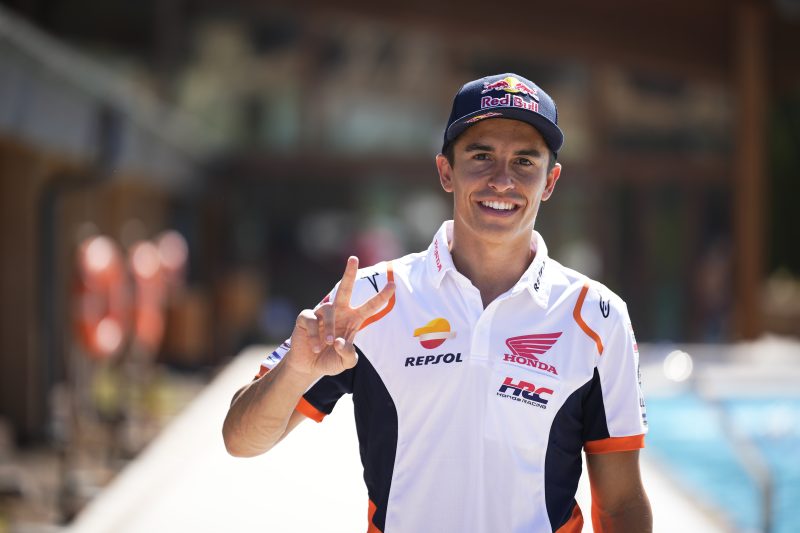 ---
Race
Round 12
British Grand Prix
Great Britain
A grueling weekend in the UK concluded with just two points for the Repsol Honda Team as Pol Espargaro and Stefan Bradl endure another difficult race. Near perfect conditions continued to grace Silverstone on Sunday as race day dawned. A fast crash at Turn 4 during Warm Up for Pol… read more.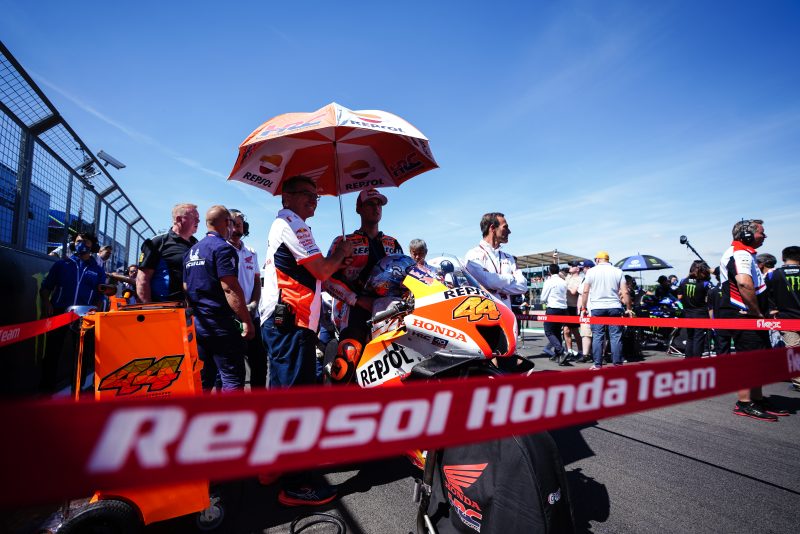 ---
Qualifying
Round 12
British Grand Prix
Great Britain
Complications throughout the day left Pol Espargaro and Stefan Bradl chasing fast laps until the final moments of qualifying, earning just 18th and 21st on the grid. Both Repsol Honda Team riders were aiming for much more on Saturday at the British GP having spent Friday getting up to speed… read more.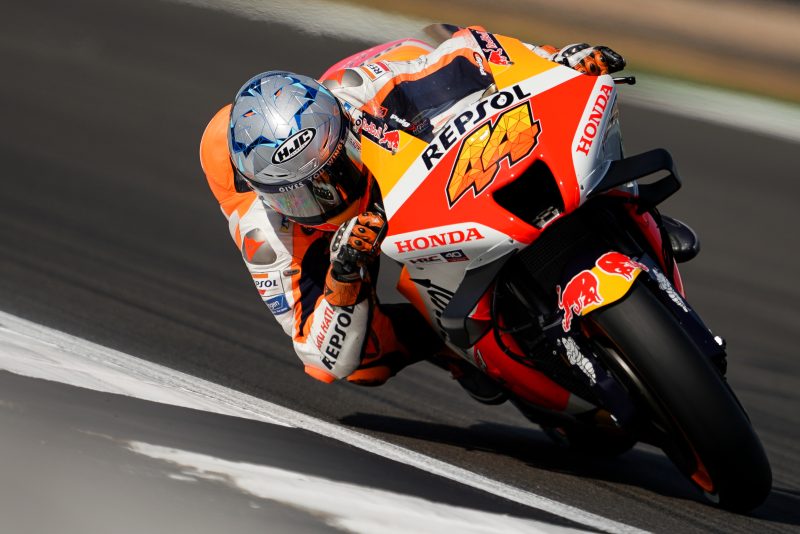 ---
Practice
Round 12
British Grand Prix
Great Britain
Stefan Bradl and Pol Espargaro were reunited with their respective Repsol Honda Team RC213V machines as the British GP ends the summer break, taking 15th and 16th on the opening day of practice. A cool and crisp British morning started proceedings in Silverstone as the MotoGP World Championship paddock got… read more.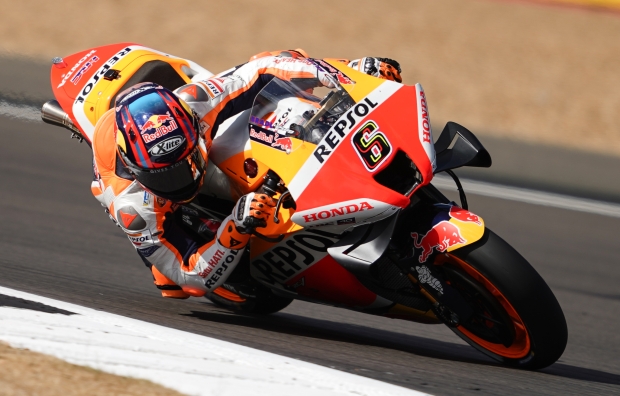 ---
Preview
Round 12
British Grand Prix
Great Britain
The Repsol Honda Team will be back on track for the British GP after a restful Summer Break, Pol Espargaro targeting past Silverstone success and Stefan Bradl eager to get back to racing. After five weeks away from the circuit, the time has come for the MotoGP World Championship to… read more.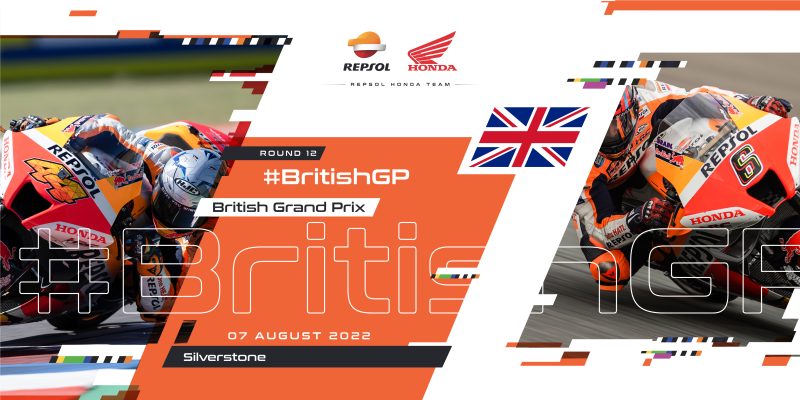 ---
Six weeks on from undergoing surgery on his right arm, Marc Marquez underwent the next scheduled post-operative check at the Ruber Internacional Hospital in Madrid. The medical team, consisting of Dr. Joaquin Sánchez Sotelo, Dr. Samuel Antuña and Dr. Angel Cotorro, were content with the development of the right humerus.… read more.
---