Welcome to Repsol Honda Team – MotoGP
Days after returning to motorcycle riding on the motocross track, Marc Marquez's recovery took another step forward with a full day of riding the Honda RC213V-S in Portugal. For the first time since winning the Emilia Romagna Grand Prix on October 24, 2021, Marc Marquez was back on a closed… read more.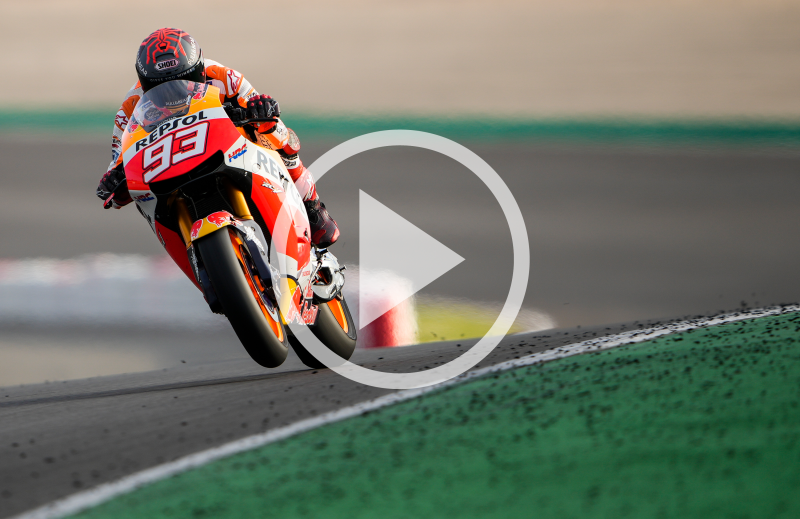 ---
Marc Marquez underwent a medical examination with Dr. Sánchez Dalmau last Monday to analyse the situation of his diplopia. The ophthalmologist confirmed a clear improvement in the vision of the eight-time World Champion. With this progress, the Repsol Honda Team rider received authorization to ride a motorcycle and motocross, the… read more.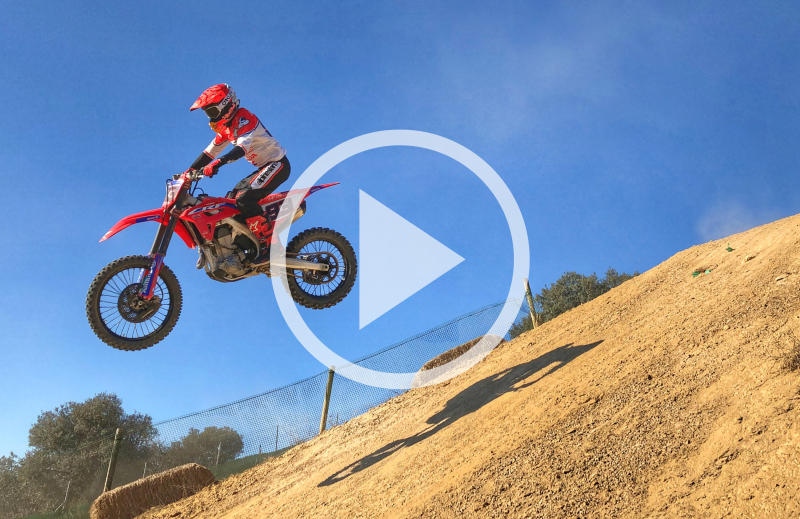 ---
February 8th – Online On February 08 the 2022 Repsol Honda Team Presentation will take place online to allow fans around the world to join. Eight-time World Champion Marc Marquez and Pol Espargaro will unveil the 2022 Honda RC213V as they look ahead to a new season.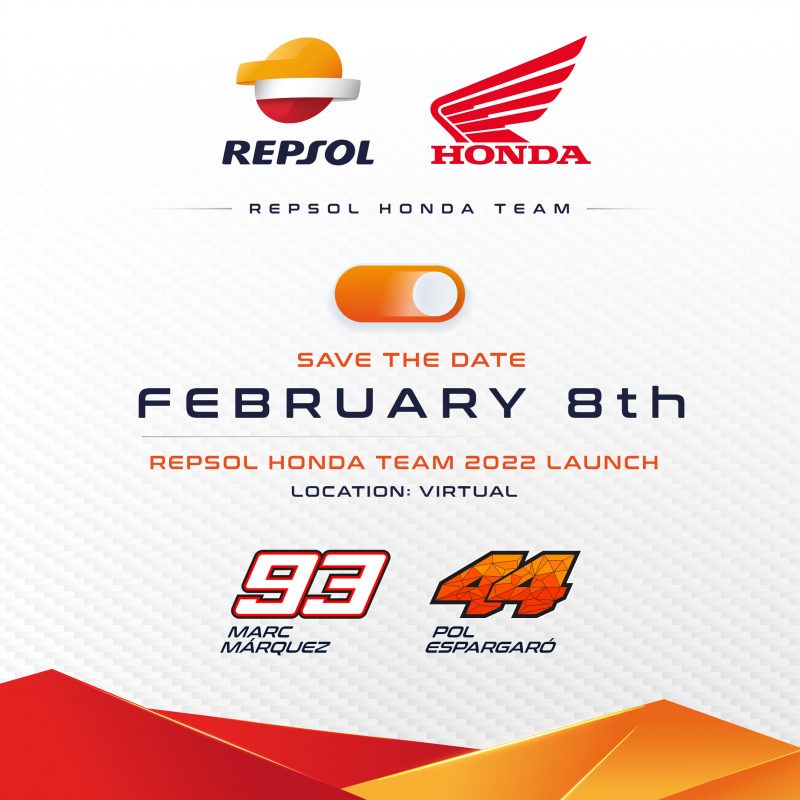 ---
The Repsol Honda Team rider, who last October was diagnosed with an episode of diplopia after suffering a fall while training for the Portuguese GP, has continued periodic visits to his trusted ophthalmologist to assess the evolution of his vision over the past two months. During these reviews the progress… read more.
---
The 2021 MotoGP World Championship season officially comes to an end as the winter testing ban comes into place after two busy days in Jerez, Espargaro a fighting fourth. The Repsol Honda Team continued to follow their testing regime on the second day in Jerez, Pol Espargaro leading the way… read more.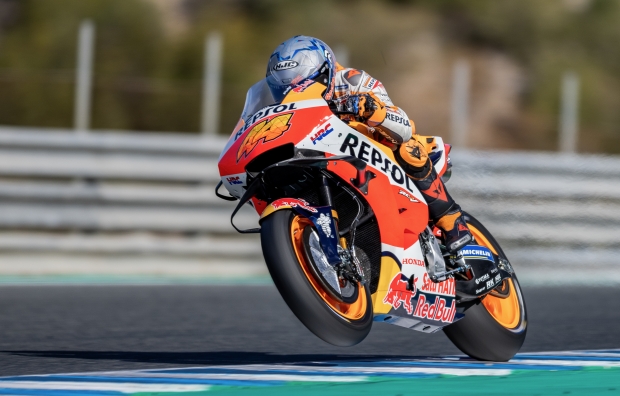 ---
After his heavy fall in Valencia, Espargaro was reunited with his Honda RC213V for the final test of calendar 2021. Still in some discomfort, Pol Espargaro was nevertheless back on track as preparations for the 2022 MotoGP World Championship season begin in Jerez. Thursday after the last Grand Prix of… read more.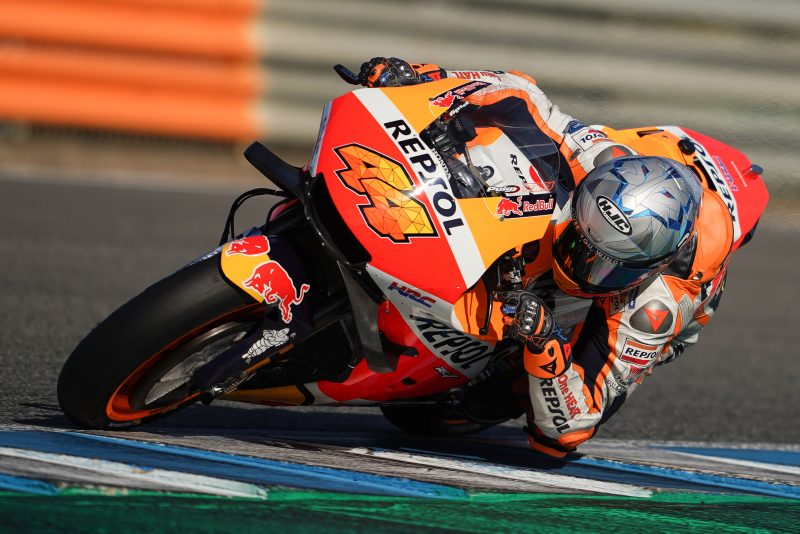 ---
News
Round 18
Gran Premio de la Comunitat Valenciana
Valencia
Following a heavy highside at Turn 13, Repsol Honda Team's Pol Espargaro missed Saturday action in Valencia after scans and checks in hospital. During MotoGP Free Practice 3, Pol Espargaro suffered a highside on the exit of Turn 12 heading into Turn 13. The Repsol Honda Team rider was taken… read more.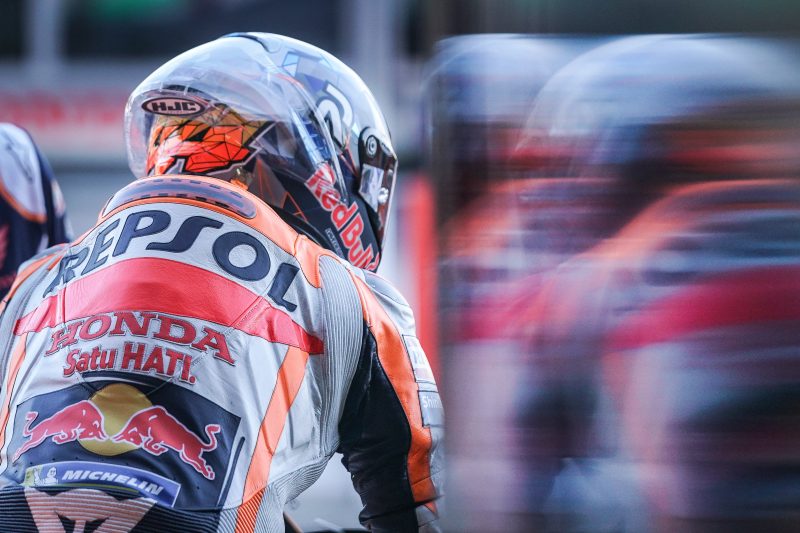 ---