Welcome to Repsol Honda Team – MotoGP
The studio photos of World Champions Marc Marquez and Alex Marquez with their 2020 Repsol Honda RC213V machines have arrived. Having debuted the 2020 Repsol Honda Team livery at the launch in Jakarta, the Spanish duo entered the photographer's studio to show off the colours they'll be racing this season.… read more.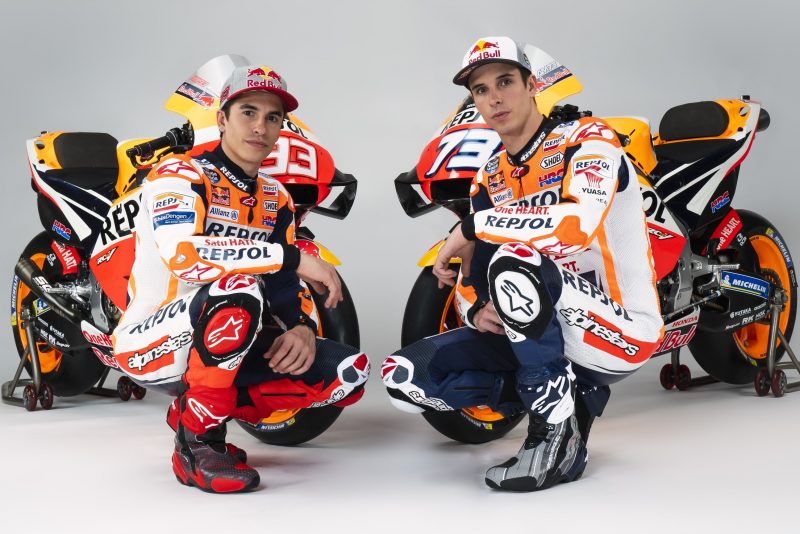 ---
The 2020 MotoGP World Championship season is now just weeks away and the final test in Qatar is rapidly approaching. But a MotoGP season starts long before wheels turn on track. Ahead of the first test of 2020 in Sepang, the Repsol Honda Team arrived in Indonesia for the annual… read more.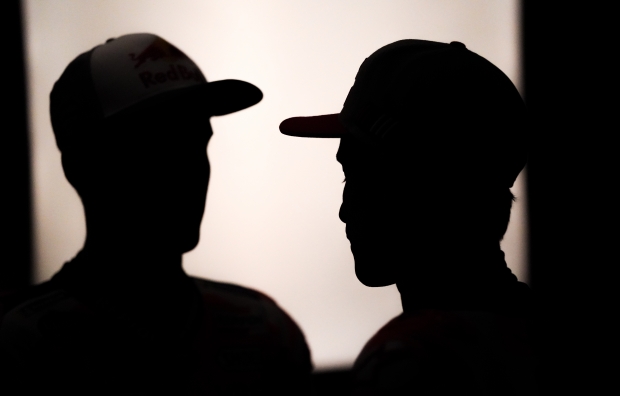 ---
Testing
Sepang Test
Malaysia
The final day of testing in the Sepang heat provided tantalisingly close times for fans and more valuable data for riders and engineers. Maximising his time on track without over working his shoulder, defending MotoGP World Champion Marc Marquez completed 47 laps on the final day of testing in Malaysia.… read more.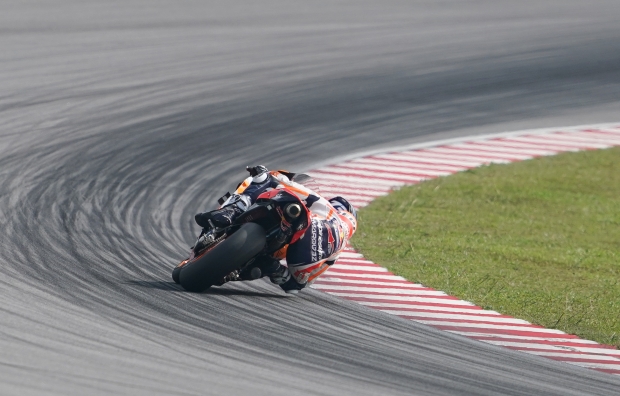 ---
Testing
Sepang Test
Malaysia
Dry conditions over the course of the second day allowed both halves of the Repsol Honda Team to work through their respective test programs, each rider improving on their day one times. Sticking to the Repsol Honda Team's plan, Marc Marquez again limited his running in Malaysia to ensure his… read more.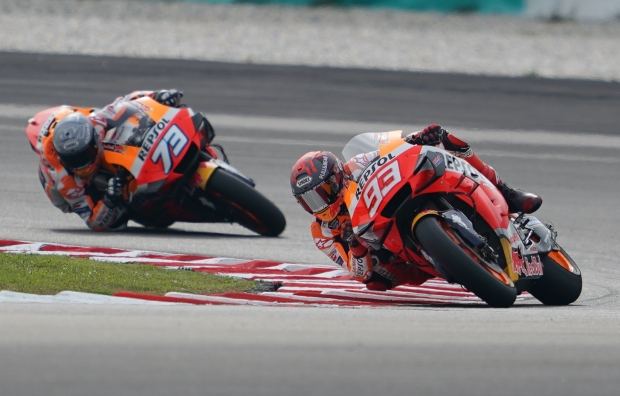 ---
Testing
Sepang Test
Malaysia
Reigning MotoGP World Champion Marc Marquez returned to his RC213V for the first time in 2020 alongside rookie team-mate Alex Marquez as the new MotoGP World Championship season commences with testing in Malaysia. Proceedings started almost as soon as the track opened in Malaysia, the Repsol Honda Team working for… read more.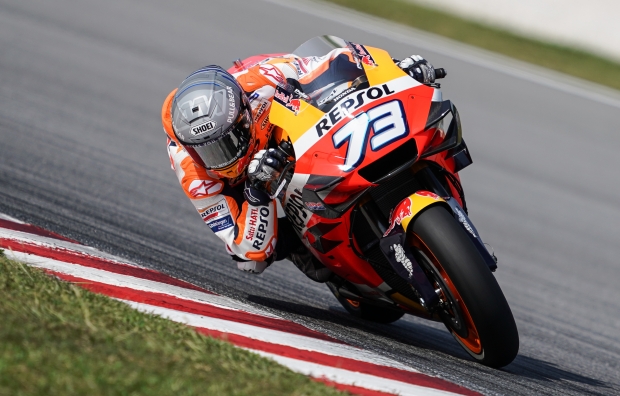 ---
Marc Marquez and rookie Alex Marquez unveiled the 2020 livery of the Honda RC213V MotoGP machine in Jakarta Indonesia ahead of the first official test of the year. Helping to launch the Honda CRF1100L Africa Twin Adventure Sports and Honda Rebel in Indonesia, Marc and Alex were warmly welcomed into… read more.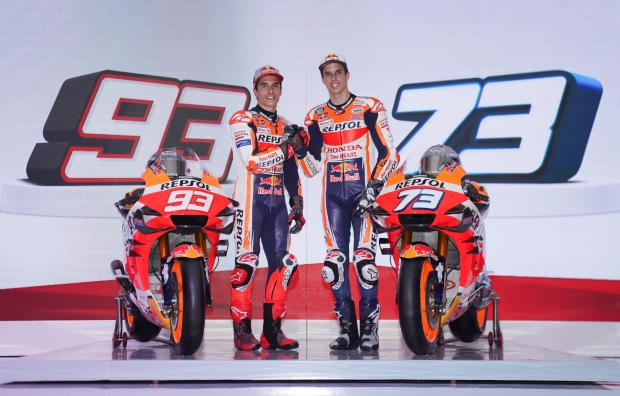 ---
Repsol Honda Team Official Presentation  February 4th – Jakarta, Indonesia We will shortly send out details with the exact venue and time for the 2020 Repsol Honda Official Presentation, which will take place in Jakarta, Indonesia on the fourth of February. The event will be the first chance to see eight-time World… read more.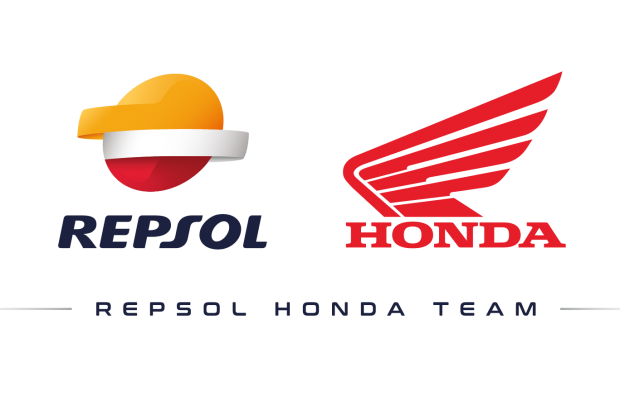 ---