Welcome to Repsol Honda Team – MotoGP
Preview
Round 16
Grand Prix of Japan
Japan
A welcome return to the Twin Ring Motegi as Marc Marquez and Pol Espargaro look to rally and regroup at Honda's home after a luckless weekend in Aragon. For the first time since 2019, the MotoGP World Championship will return to the iconic Twin Ring Motegi circuit – Honda's home… read more.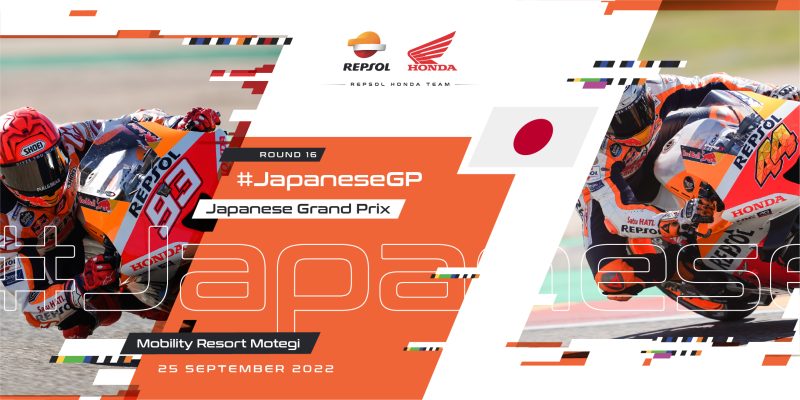 ---
Race
Round 15
Gran Premio de Aragon
Aragon
A dramatic and complicated Aragon GP saw Marc Marquez's first race back cut short after a promising start while Pol Espargaro worked hard to overcome adversity and end in the points. A lightning start from Marc Marquez saw the Repsol Honda Team rider jump from 13th on the grid to… read more.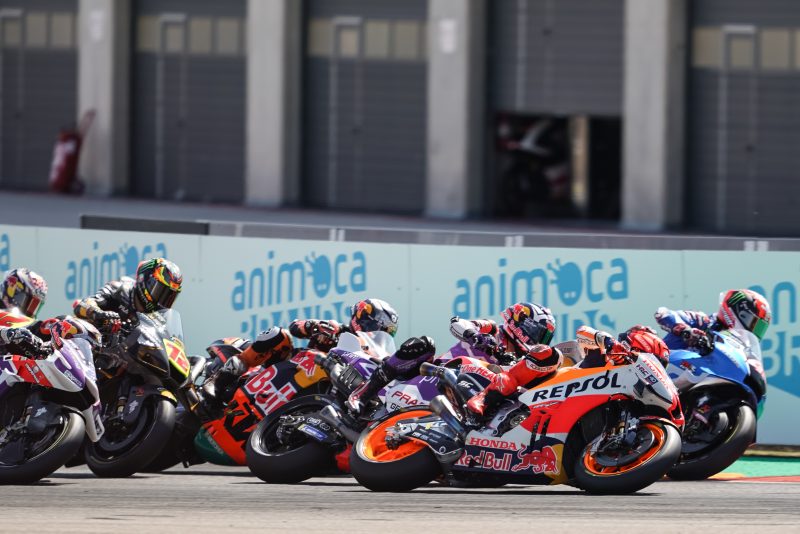 ---
Qualifying
Round 15
Gran Premio de Aragon
Aragon
Steps forward for the Repsol Honda Team in Spain go unrewarded as fine margins separate Marc Marquez and Pol Espargaro from further gains on Saturday. Conditions were again near ideal as Saturday's action began at MotorLand Aragon, temperatures steadily rising as the brisk morning faded. It was straight to work… read more.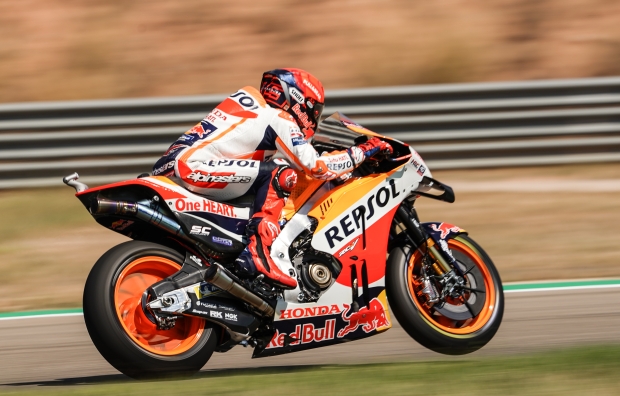 ---
Practice
Round 15
Gran Premio de Aragon
Aragon
Marc Marquez made a welcome return to the Grand Prix grid as the Aragon GP began, ending the day in eighth with Pol Espargaro looking to rally on Saturday. All eyes, and cameras, were on the Repsol Honda Team garage as Friday dawned in MotorLand Aragon with Marc Marquez making… read more.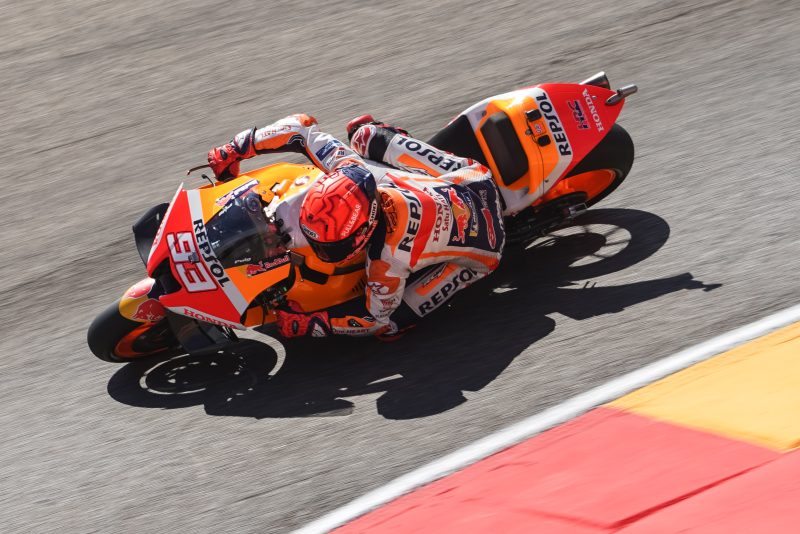 ---
Having completed a fruitful two-day test in Misano and continued intensive training at home, Marquez and the Repsol Honda Team have set a date for his return: the Aragon Grand Prix. 110 days after he last raced a MotoGP machine at the Italian Grand Prix on May 29, Marc Marquez… read more.
---
Preview
Round 15
Gran Premio de Aragon
Aragon
The Repsol Honda Team is back to full strength as Marc Marquez rejoins Pol Espargaro as the pair aim to ready for the last big push of the 2022 season. Just six races of the 2022 MotoGP World Championship remain and with five of those races coming in the next… read more.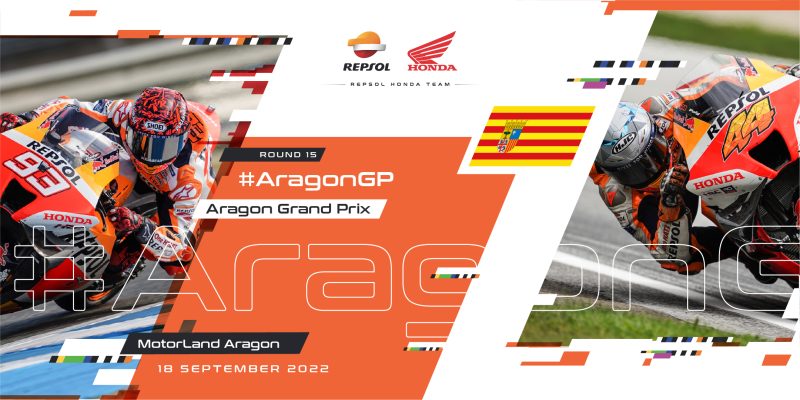 ---
A brutally honest Stefan Bradl is the topic of the second episode of Behind the Dream, the short documentary series created by HRC. The German rider analyses the duality of his career with his father's, his Moto2 title, his rivalry with Marquez, a trying time in WorldSBK and discusses stepping… read more.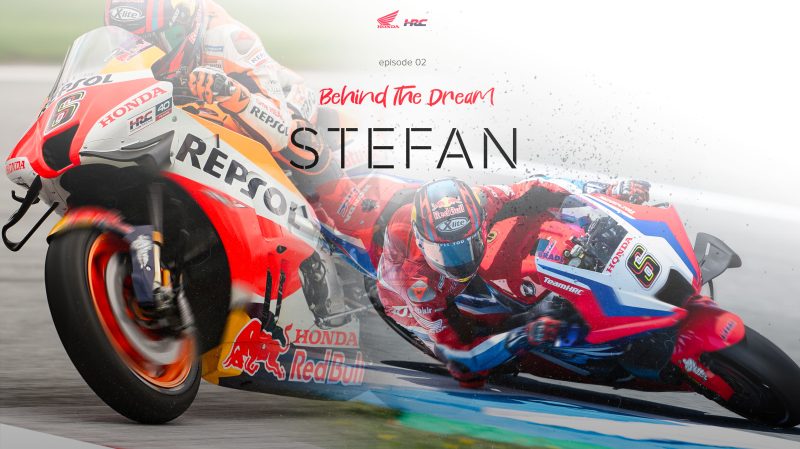 ---