Viewing Reports
The studio photos of Marc Marquez and Pol Espargaro with their 2021 Repsol Honda RC213V machines are here. Having debuted the 2021 Repsol Honda Team livery at Honda's first completely online launch, the Spanish duo have entered the photographer's studio to show off the colours they'll be racing this season.… read more.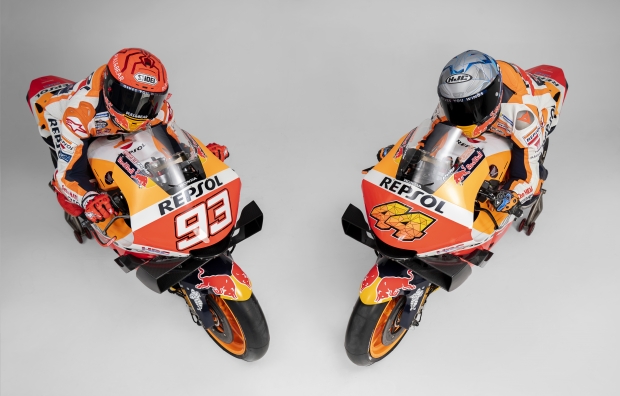 ---
Marc Marquez and Pol Espargaro prepare for all new challenges in 2021 with the Repsol Honda Team. After a season like no other, both on and off the track, 2021 presents the MotoGP World Championship with a chance to rally in the face of adversity and forge ahead. With a… read more.
---
A further review of Marc Marquez at the Hospital Ruber Internacional, 10 weeks after surgery for an infected pseudoarthrosis of the right humerus, has confirmed a favourable clinical situation. The medical team led by Doctors Samuel Antuña and Ignacio Roger de Oña, and including Doctors Juan De Miguel, Aitor Ibarzabal… read more.
---
Repsol Honda Team Official Presentation February 22nd – Online We will soon reveal the full details for the 2021 Repsol Honda Official Presentation, which will take place completely online for the first time ever. Eight-time World Champion Marc Marquez will be joined by new team-mate Pol Espargaro in full Repsol Honda… read more.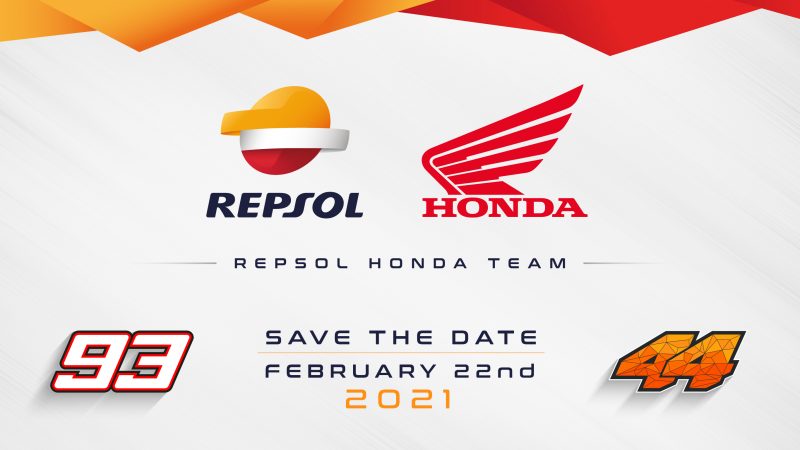 ---
As the start of the 2021 MotoGP World Championship draws closer, Pol Espargaro sat down ahead of his official debut with the Repsol Honda Team to share his thoughts on joining the most iconic team in Grand Prix racing. A dream fulfilled, Espargaro has made his intentions for 2021 clear. What… read more.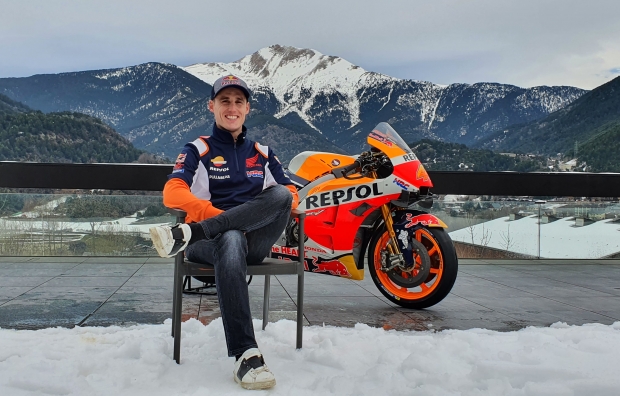 ---
Today Marc Márquez has gone to the Hospital Ruber Internacional for a medical check-up. The eight-time world champion has visited six weeks after the surgery performed on December 3 for an infected pseudarthrosis of the right humerus. A satisfactory clinical and radiographic evolution has been confirmed for the time of… read more.
---
The Repsol Honda Team and all of HRC would like to wish you and those around you a Merry HRCistmas. After a difficult 2020 for those across the world, we hope you can take some time to enjoy the festive period with those around you. Stay safe, and see you… read more.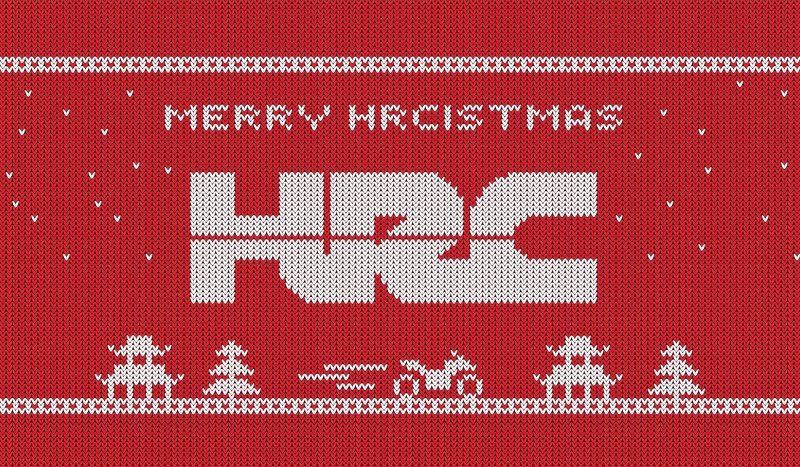 ---