Viewing Reports
"Fall seven times, stand up eight." – #StayAtHome #StaySafe

---
The Repsol Honda Team converted their success on track to success in the virtual world as Alex Marquez claimed a stunning first win of 2020 with Marc Marquez finishing a respectable fifth. Six laps around the Mugello circuit produced thrilling action for the first #StayAtHomeGP, riders attacking from the moment… read more.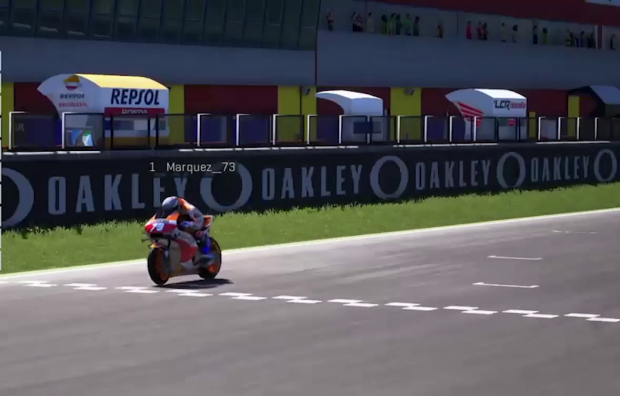 ---
Marc Marquez and Alex Marquez are primed to compete in MotoGP's first virtual race, a six-lap dash in Mugello. The Repsol Honda duo lead a multitude of MotoGP riders into the weekend's #StayAtHomeGP, a special race in the MotoGP19 video game. Sunday, March 29, will see Marc and Alex compete… read more.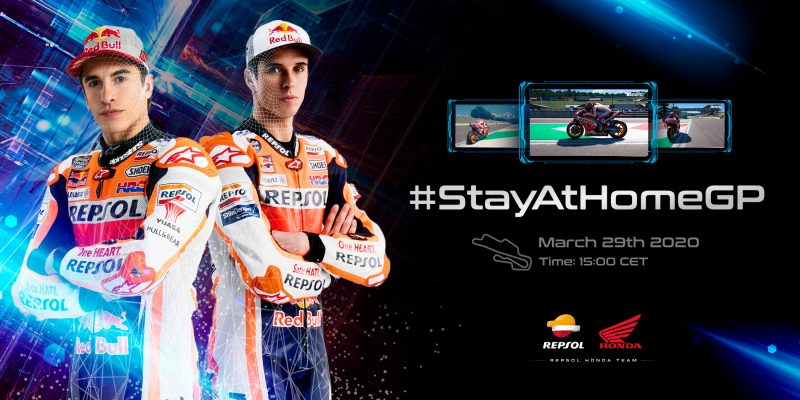 ---
After three days of running under the lights of the Losail International Circuit, the 2020 MotoGP pre-season is officially finished and the opening race awaits. With the chequered flag at 20:00 Local Time, the 2020 MotoGP pre-season officially drew to a close as the Repsol Honda Team saw the end… read more.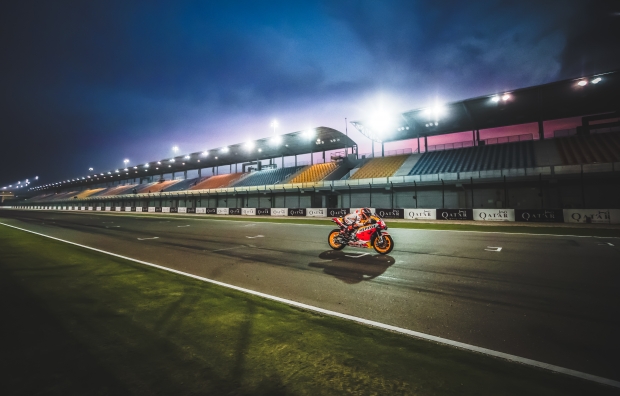 ---
The Repsol Honda Team worked diligently throughout the penultimate day of pre-season running as both riders continued refining their respective setups. Testing in Qatar continued as the sun beat down on the Losail International Circuit, the second day beginning at 13:00 Local Time. While the opening round of the 2020… read more.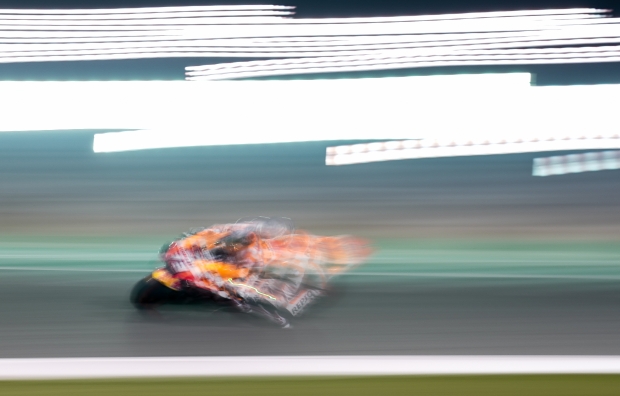 ---
With the first race of the 2020 MotoGP World Championship just over a week away, the Repsol Honda Team arrived at the Losail International Circuit in Qatar for the final official MotoGP Test of the pre-season. The opening day of running allowed both riders, Marc Marquez and Alex Marquez, to… read more.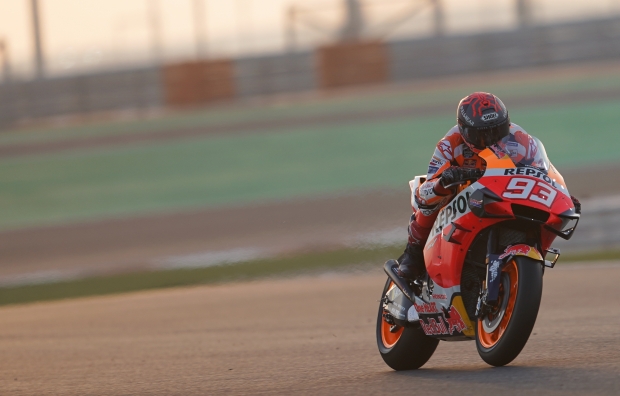 ---
The studio photos of World Champions Marc Marquez and Alex Marquez with their 2020 Repsol Honda RC213V machines have arrived. Having debuted the 2020 Repsol Honda Team livery at the launch in Jakarta, the Spanish duo entered the photographer's studio to show off the colours they'll be racing this season.… read more.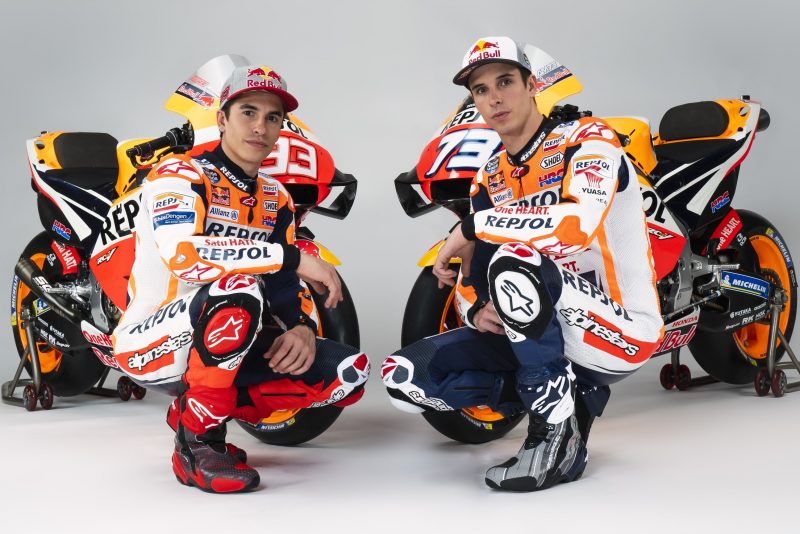 ---