Welcome to Repsol Honda Team – MotoGP
Practice
Round 1
Qatar GP
Qatar
Both Pol Espargaro and Stefan Bradl worked hard on the opening day of the season to lay the foundations for what's to come, Espargaro earning a provisional Q2 spot. Temperatures pushing towards the 40s presented the MotoGP World Championship with a warm welcome back to action at the Qatar GP… read more.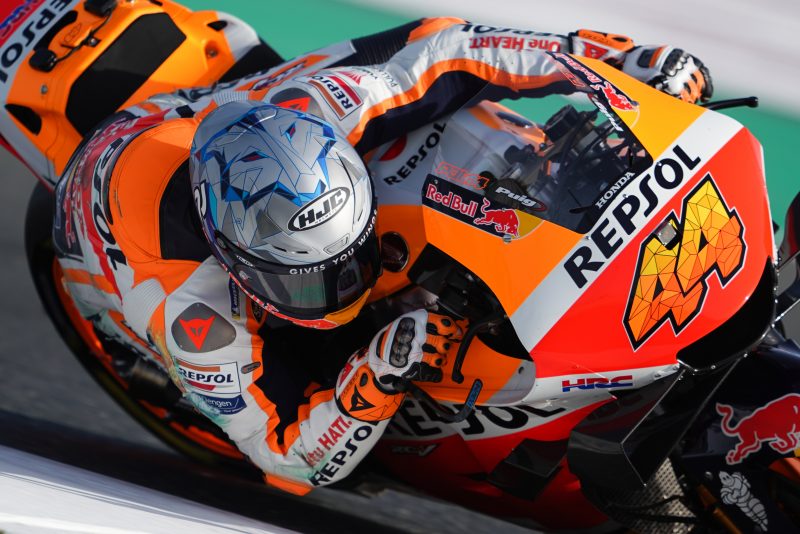 ---
Preview
Round 1
Qatar GP
Qatar
The 2021 MotoGP World Championship is about to commence, Pol Espargaro is excited for his first race on the RC213V after a strong test as Stefan Bradl lines up alongside him. Sunday, March 28, will see the lights go out on the Grand Prix of Qatar and begin another thrilling… read more.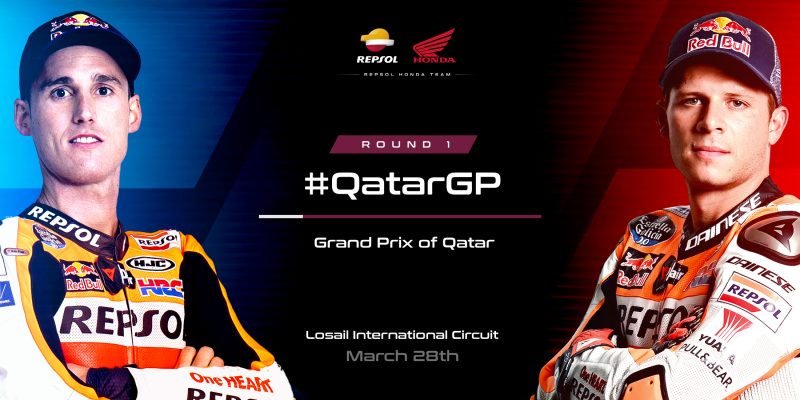 ---
Marc Marquez, together with his medical team from the Hospital Ruber Internacional, have considered it prudent not to re-join competition this weekend in Qatar. In the review carried out on the Spanish rider by the medical team led by Doctors Samuel Antuña and Ignacio Roger de Oña, and made up… read more.
---
The Repsol Honda Team rider continued to evaluate his physical condition with a day riding the Barcelona-Catalunya Circuit on the Honda RC213V-S. Just a few days after his medical team confirmed the progress made by Marc Marquez, the eight-time World Champion was back on track. First using a mini-bike close… read more.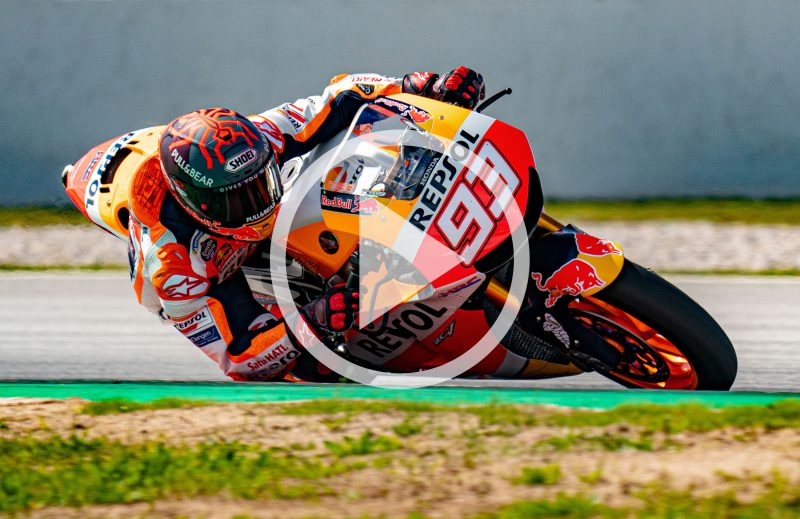 ---
Dust and sand drastically limited running on the final day of testing, the red flag brought out to allow the circuit to be cleaned at one stage. Completing only eight laps on the final day, Pol Espargaro ended the final day of testing in fifth with a 2'01.303 – this… read more.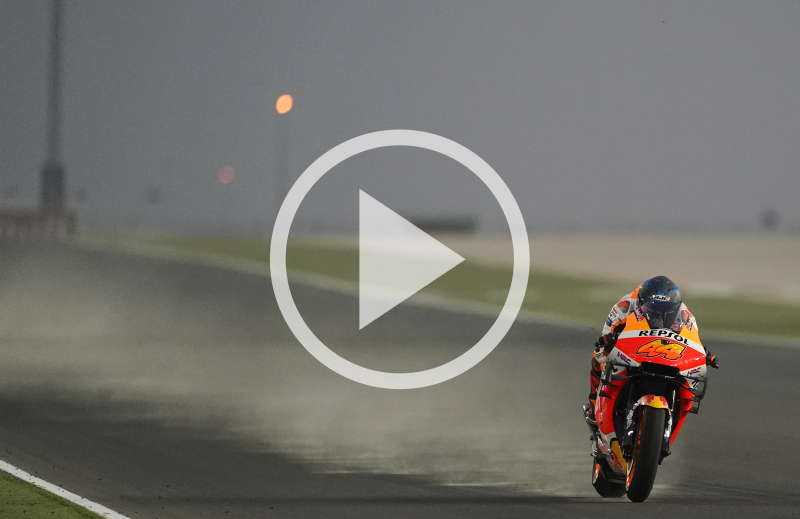 ---
In the medical review performed on Marc Marquez, 14 weeks after surgery for an infected pseudoarthrosis of the right humerus, the medical team led by Doctors Samuel Antuña and Ignacio Roger de Oña have clinically and radiographically verified satisfactory progression of bone consolidation. From this moment on, Marquez can now… read more.
---
With his first crash out of the way, Pol Espargaro spent Thursday in Qatar pushing and improving his overall pace as Stefan Bradl went back to work after an early finish yesterday. The penultimate day of testing was another productive one for the Repsol Honda Team, a fruitful day for… read more.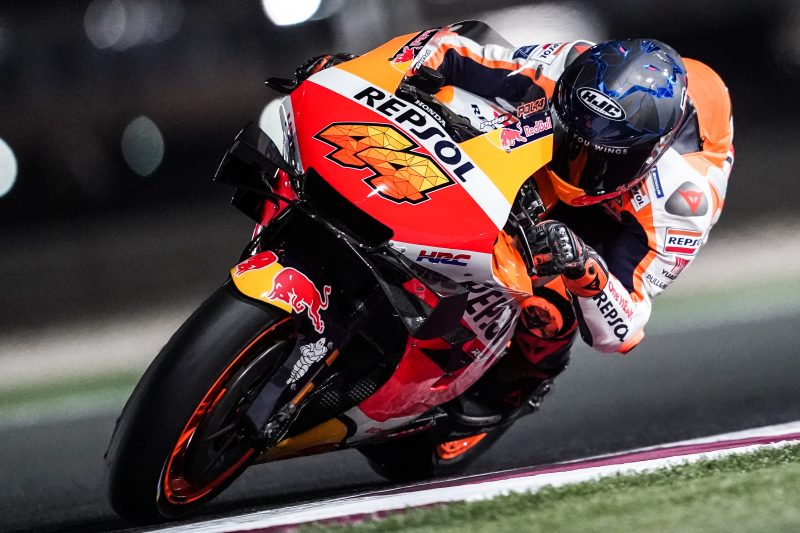 ---