Welcome to Repsol Honda Team – MotoGP
The Repsol Honda Team and HRC would like to wish Alex Marquez the happiest of birthdays as the double World Champion turns 24 years old.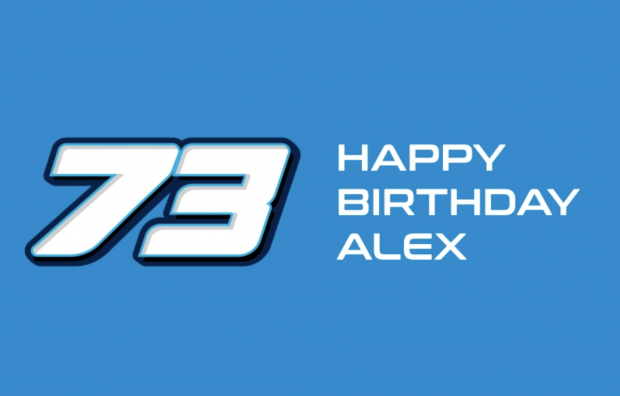 ---
A resurgent Alex Marquez returned to the rostrum after twice crashing due to the mistakes of others, Repsol Honda Team team-mate Marc Marquez making in a double top five for the team. The second #StayAtHomeGP of 2020 proved to be the most dramatic yet as riders frantic fought over ten… read more.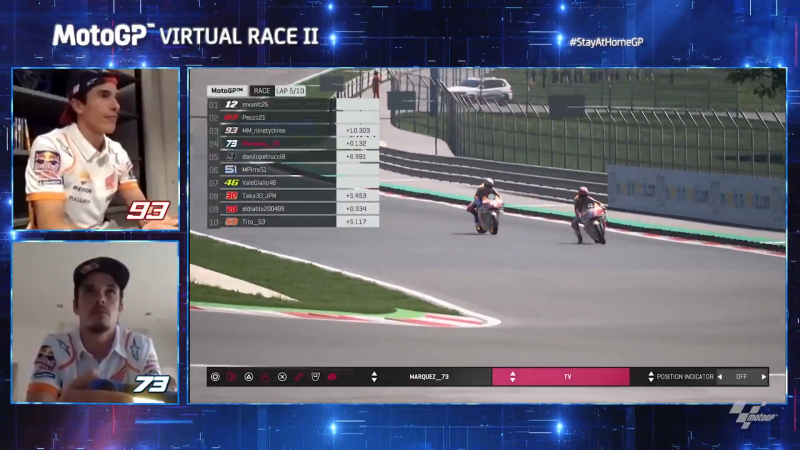 ---
After a strong start in the first #StayAtHomeGP, both Repsol Honda Team riders have been honing their skills to impress again at round two on Sunday. Alex Marquez was almost untouchable at the Mugello circuit as he ran away with his maiden win in the #StayAtHomeGP series last time out.… read more.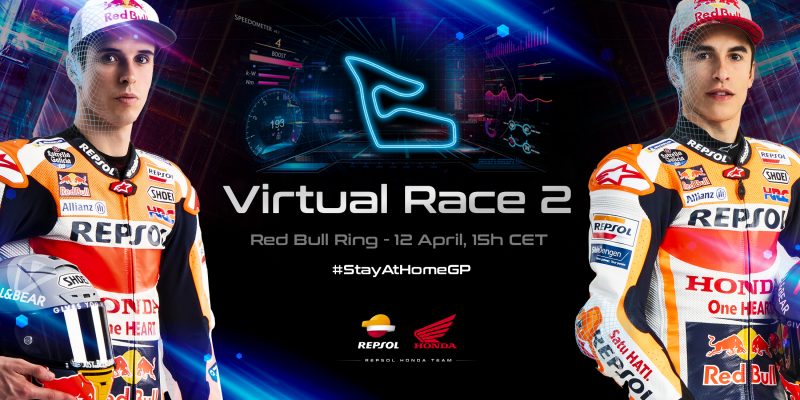 ---
"Fall seven times, stand up eight." – #StayAtHome #StaySafe

---
The Repsol Honda Team converted their success on track to success in the virtual world as Alex Marquez claimed a stunning first win of 2020 with Marc Marquez finishing a respectable fifth. Six laps around the Mugello circuit produced thrilling action for the first #StayAtHomeGP, riders attacking from the moment… read more.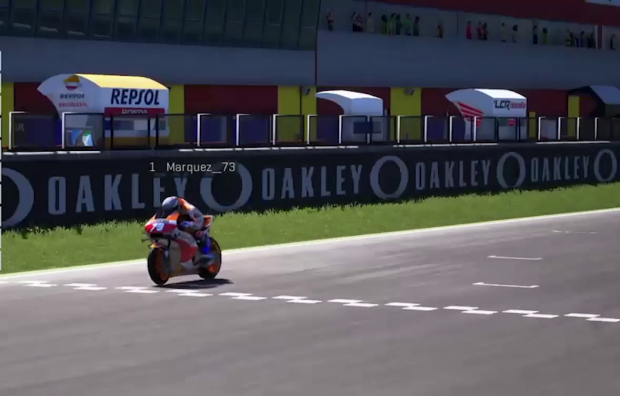 ---
Marc Marquez and Alex Marquez are primed to compete in MotoGP's first virtual race, a six-lap dash in Mugello. The Repsol Honda duo lead a multitude of MotoGP riders into the weekend's #StayAtHomeGP, a special race in the MotoGP19 video game. Sunday, March 29, will see Marc and Alex compete… read more.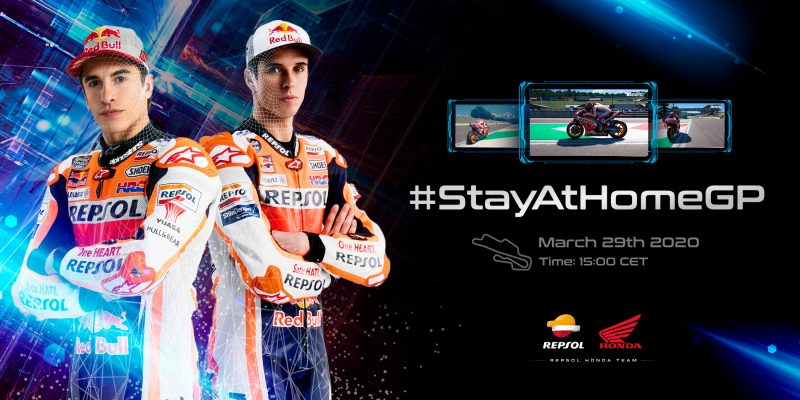 ---
After three days of running under the lights of the Losail International Circuit, the 2020 MotoGP pre-season is officially finished and the opening race awaits. With the chequered flag at 20:00 Local Time, the 2020 MotoGP pre-season officially drew to a close as the Repsol Honda Team saw the end… read more.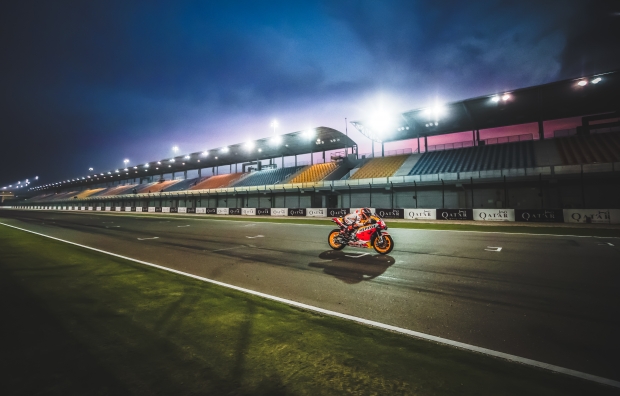 ---