Managers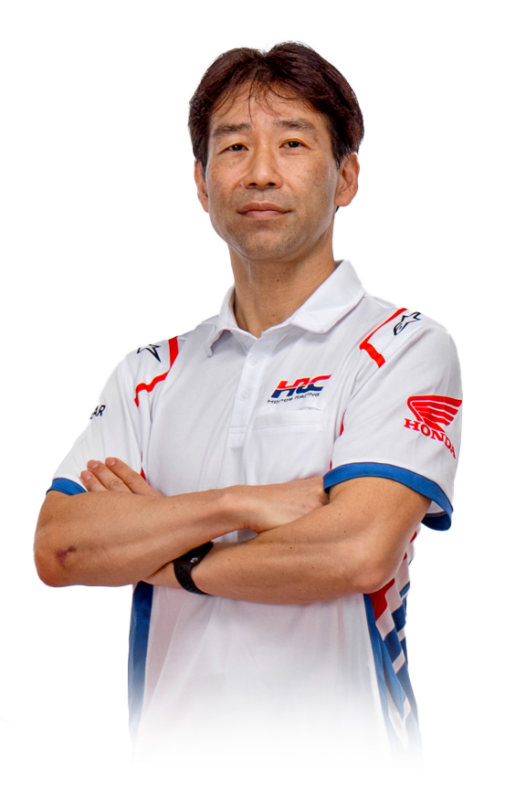 Tetsuhiro Kuwata
HRC Director
Tetsuhiro Kuwata arrived in Honda Racing Corporation in 2011 as Chief Engineer of Technology Development Division. He joined Honda Motor in 2000, working on the Automobile R&D Centre for the F1 Project. From 2005 to 2008, he was an Engine Development Engineer and Test Team Lead Engineer inside Honda Racing… read more.
View Profile
---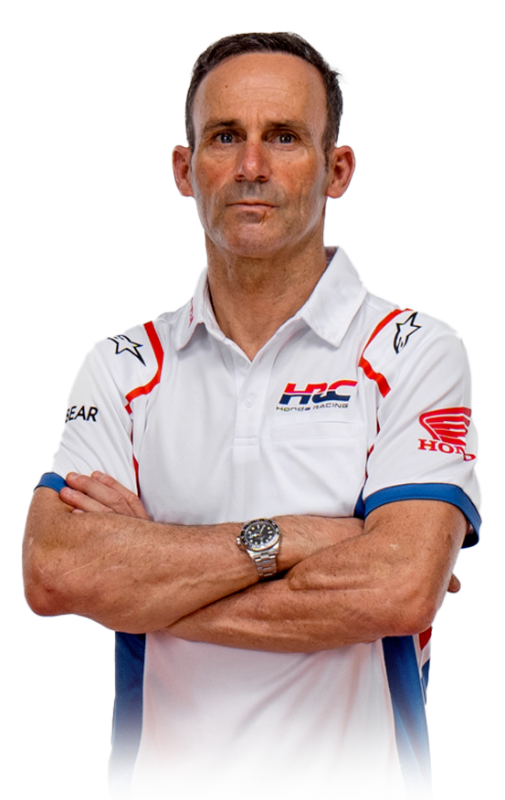 Alberto Puig
Team Manager
Alberto Puig was a rider in the Motorcycling World Championship beginning with the 1987 season, and his racing career included a long stint with Honda and a victory at the 1995 500cc Spanish Grand Prix, becoming the first Spanish rider to win their home GP in the premier class. That… read more.
View Profile
---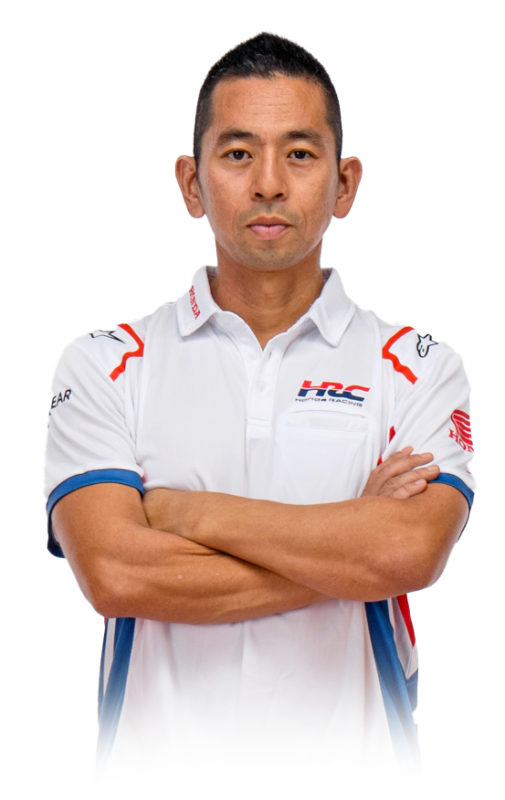 Takeo Yokoyama
Technical Manager
Takeo Yokoyama has been in the Honda family since 1996. He left to study in the USA in 2002 and rejoined HRC in 2004 working as a Chassis designer. After three years working as Dani Pedrosa's track engineer, he stepped up to the role of Technical Director and an… read more.
View Profile
---