Viewing Reports
Preview
Round 5
Grand Prix De France
France
Repsol Honda's Marc Marquez and Dani Pedrosa are en route to France after an incredible start to 2014, with Marc winning the first four races from pole position and Dani scoring a very positive 72 points from a possible 100, with two 2nd places and two 3rd place finishes. Thankfully… read more.
---
Repsol Honda rider, Dani Pedrosa, has undergone surgery to his right forearm on Tuesday morning, in a procedure carried out by Dr. Mir at the Hospital Universitario Quirón Dexeus and is confident he will recover in time for the French GP. After an intense weekend of action at the Spanish… read more.
---
Testing
Round 4
Gran Premio De España
Spain
After another double podium in yesterday's Spanish GP, Marc Marquez and Dani Pedrosa were back on track today in Jerez, Andalucia for the first official post-race test of the season. Both riders went out on track at 10:10am and set to work on their testing programmes planned by HRC. Yesterday's… read more.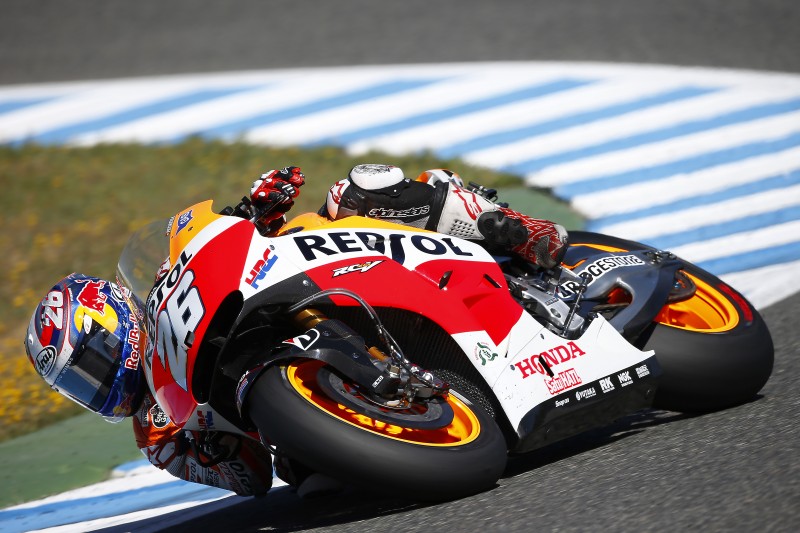 ---
Race
Round 4
Gran Premio De España
Spain
World Champion Marc Marquez takes his fourth win from pole – from the first four races of 2014 – and becomes the first rider to win the Spanish GP from pole since Capirossi in 2006. Teammate Dani Pedrosa takes third, missing out on second place by just 0.098s to Valentino… read more.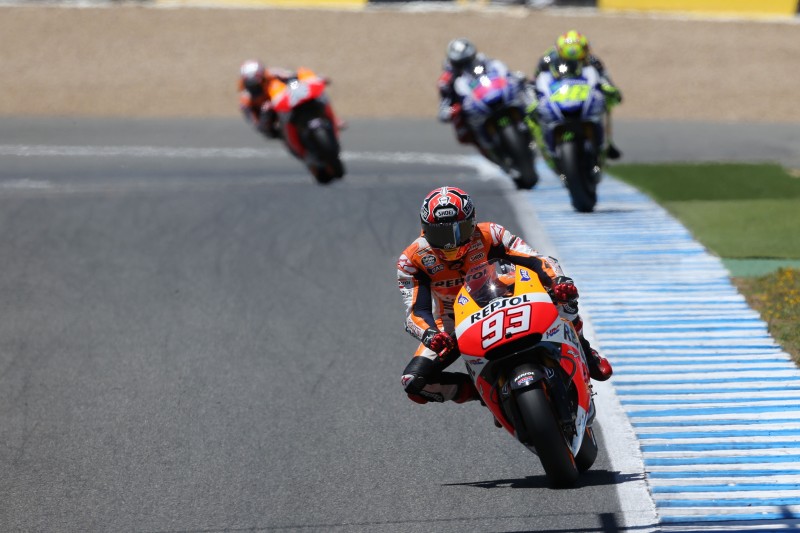 ---
Qualifying
Round 4
Gran Premio bwin de Espana
Spain
Marc Marquez, marking his 100th GP start here in Jerez, now celebrates a 59% ratio of poles in all MotoGP starts (13 in 22 races) after clinching the top spot for the Spanish GP, breaking the lap record en route with teammate Dani Pedrosa in third under scorching weather conditions.… read more.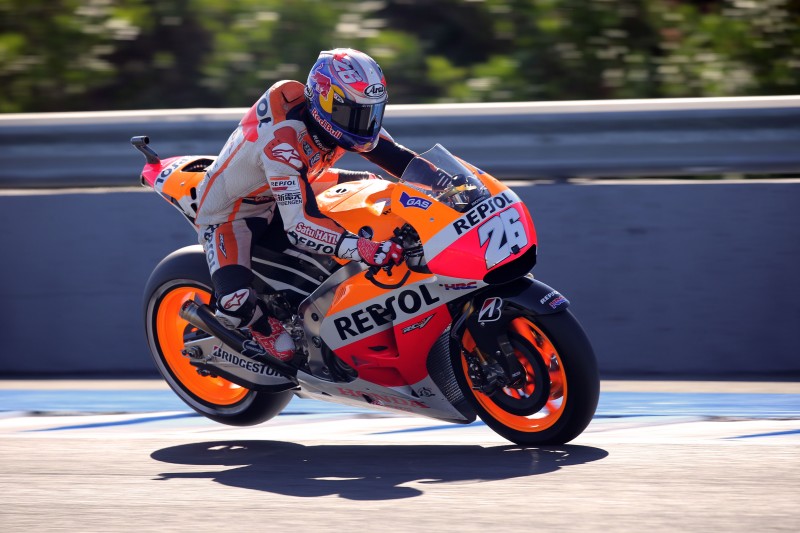 ---
Practice
Round 4
Gran Premio De España
Spain
Under blisteringly hot weather conditions in Spain, both riders went out on track this morning looking for the best setup for the twisty Andalusian track. Both Marc and Dani spent the morning session on the soft rear Bridgestone tyre, as the track was still quite 'green' and the asphalt just… read more.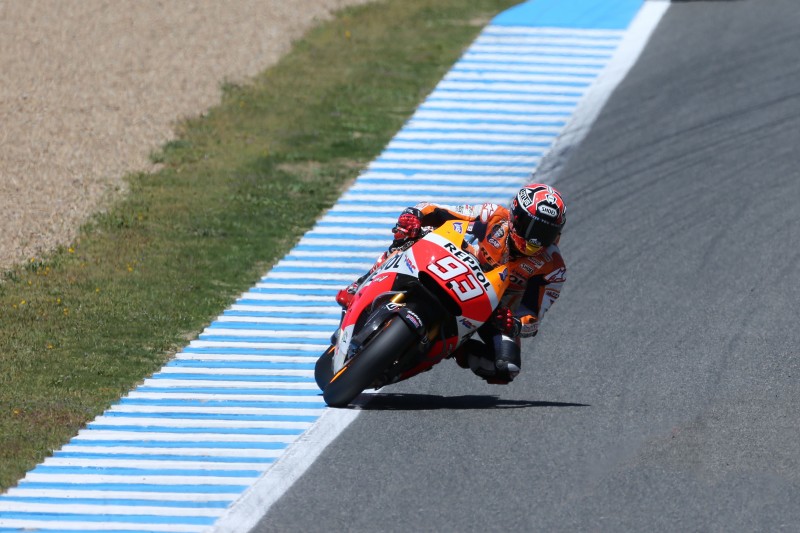 ---
Honda Racing Corporation welcomes a new alliance with LogMeIn, a cloud software company focusing on remote connectivity and collaboration solutions for today's consumerised, multi-device workplace. Built for today's fast-paced, highly mobile workplace, LogMeIn's join.me [http://join.me] tool is the instant online meeting app that makes collaborating easier than ever. Powerful yet… read more.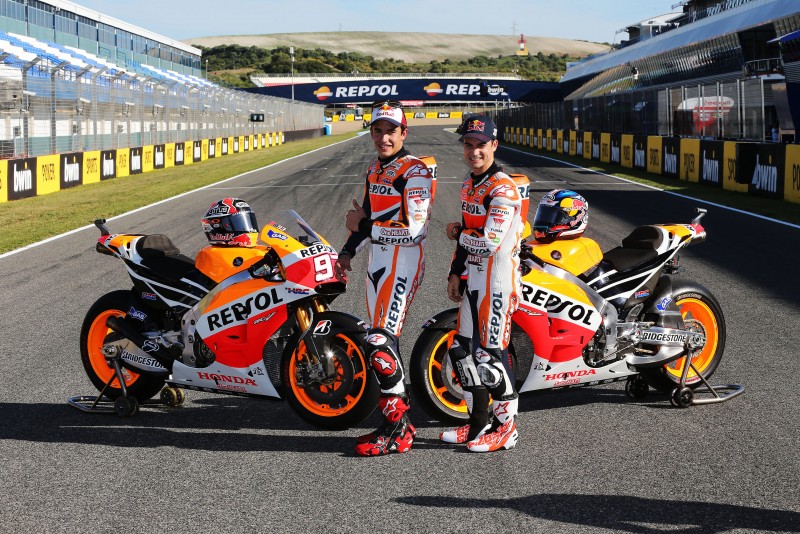 ---