Thailand Grand Prix
Round 15
Buriram International Circuit,

Thailand
Designed by German architect Herman Tilke, the Buriram International Circuit opened in 2014 and will see MotoGP™ making its debut this season. Located around 410km northeast from the country's capital of Bangkok, the town of Buriram in the Buriram province literally translates into "city of happiness", and its typically hot and humid weather is a key feature of its Southeast Asian location. The 4.554km layout incorporates 12 turns and has seen the Superbike World Championship racing at the venue since 2015. Its state-of-the-art facilities, include a total capacity for 100,000 people with various grandstands around the circuit providing incredible viewing opportunities for spectators.
(Source: MotoGP.com)
Location Information
| | |
| --- | --- |
| Length | 4.6 km / 2.83 miles |
| Width | 12 metres / 39.37 ft. |
| Left corners | 7 |
| Right corners | 5 |
| Longest straight | 1 km / 3280.84 ft. |
| Constructed | 2014 |
| Modified | / |
444 Moo 15 Buriram Chang Wat Buri Ram 31000, Thailand - View in Google Maps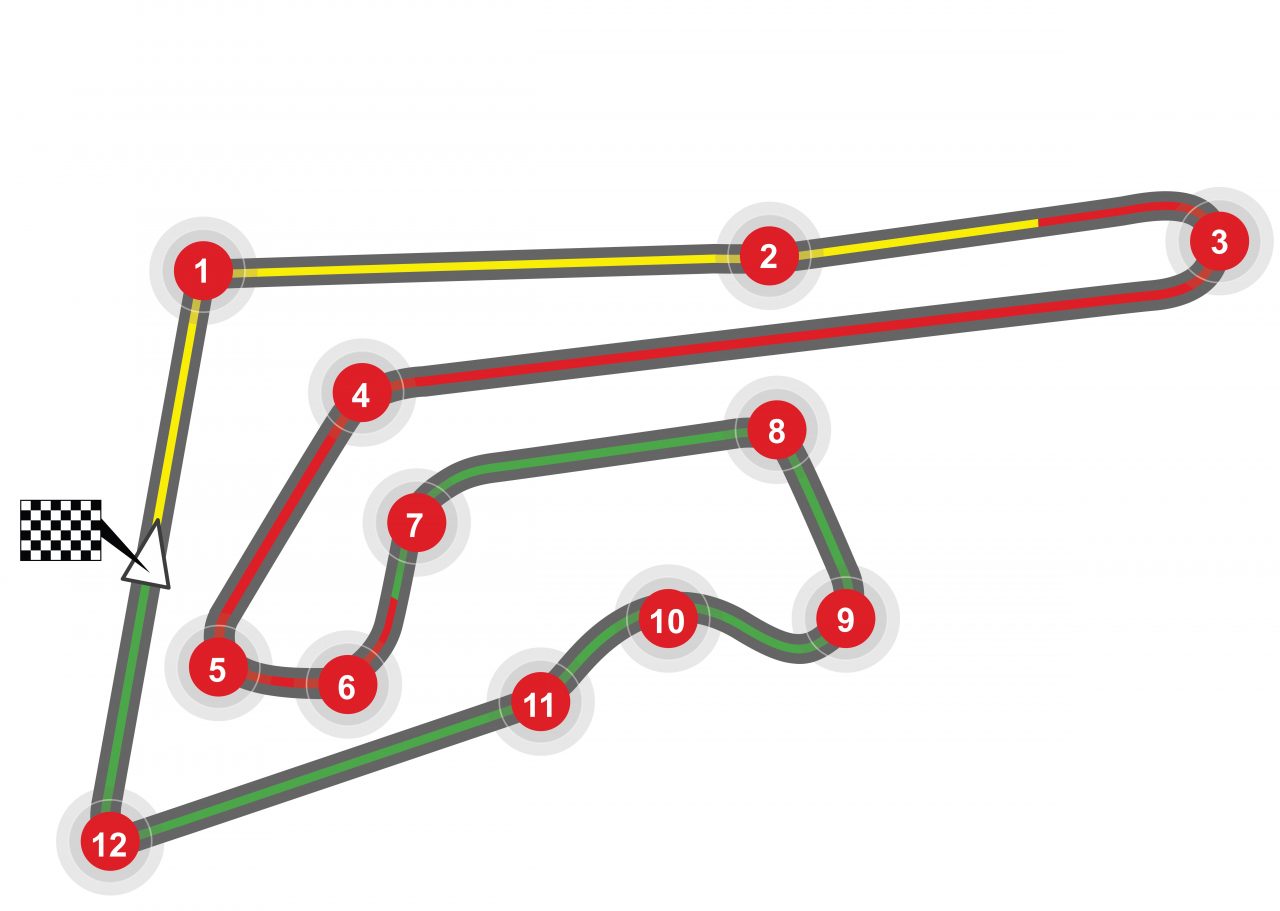 Records
| | |
| --- | --- |
| Pole Position | New Circuit |
| Race Lap | New Circuit |
| Race Time | New Circuit |
Testing
Thai Official Test
Thailand
Today in Thailand, the Repsol Honda Team concluded another very productive session of testing that saw Marc Marquez and Dani Pedrosa continue working on the general development of their RC213V, carrying out tests on the latest engine configuration, chassis, aerodynamics, and Michelin tyres. Over the three days, Marc completed a… read more.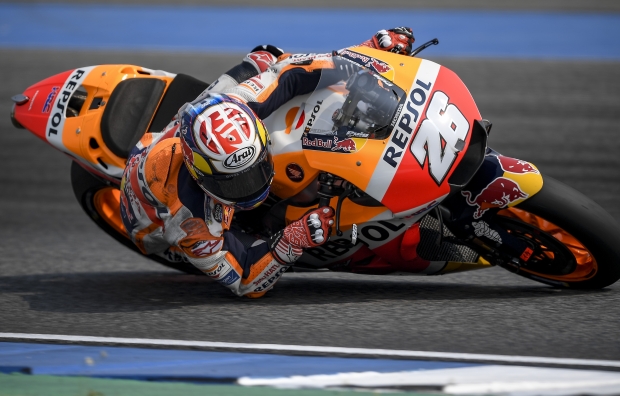 ---
Testing
Thai Official Test
Thailand
Marc Marquez, who turns 25 years old today, was the fastest man during the second day of the Thai test in Buriram, and the the only rider to drop into the 1'29" bracket, with a time of 1'29.969" on lap 91 of 97. On a day again marked by sunny,… read more.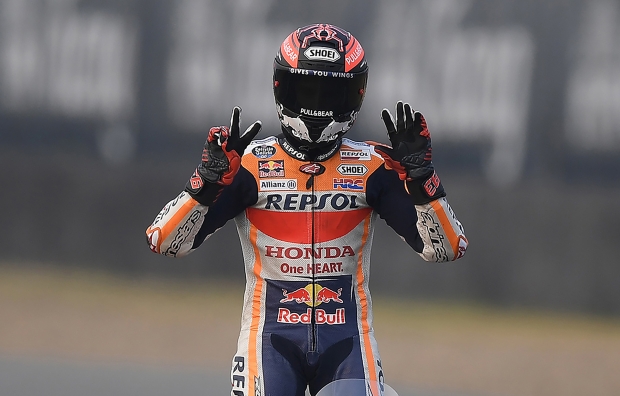 ---
NOTE TO THE MEDIA Kindly note this is a media copyright-free video edit for Broadcast and Online use. The edit cannot be altered, modified or interrupted in any manner, and cannot be used for any commercial purposes. To be made available online via streaming only, never on a download basis.
---
Testing
Thai Official Test
Thailand
Marc Marquez and Dani Pedrosa were both among just five riders who were able to lap under the 1'31" barrier on the first day of testing at the Buriram International Circuit. Marc set the third fastest time in 1'30.912", while Dani (who suffered an uneventful late morning crash in the… read more.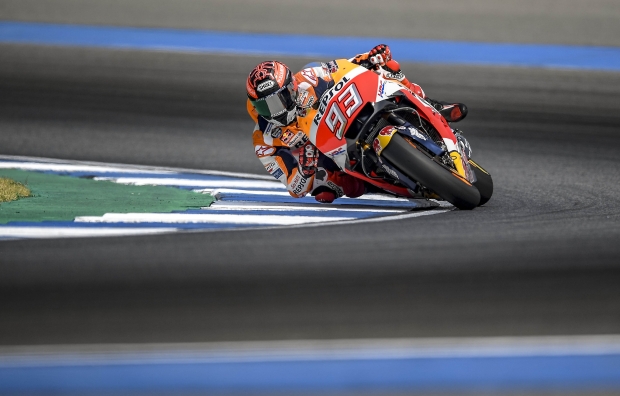 ---
Preview
Thai Official Test
Thailand
As they waited to mount their RC213V race machines tomorrow for the second winter test of 2018, at Thailand's Buriram International Circuit, Repsol Honda's Marc Marquez and Dani Pedrosa today had the opportunity to enjoy a few laps on the new-entry track aboard a Honda Scoopy i scooter. Measuring just… read more.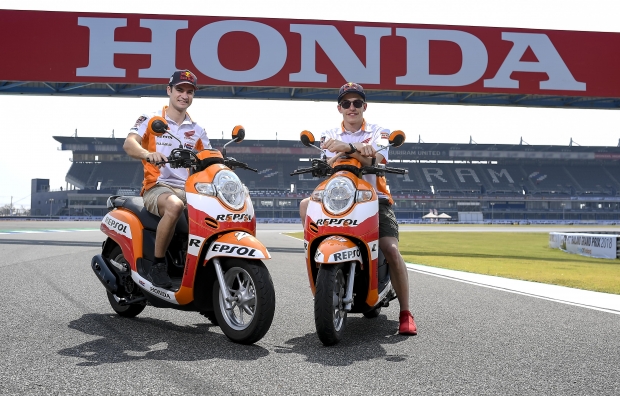 ---