Viewing Reports
Practice
Round 2
Doha GP
Qatar
A late charge saw Stefan Bradl secure a provisional Q2 spot on the opening day of the Doha GP, Pol Espargaro looking for more on Saturday with the Repsol Honda Team after a tough first day back. It was another warm  start in Qatar as the sun raged throughout the… read more.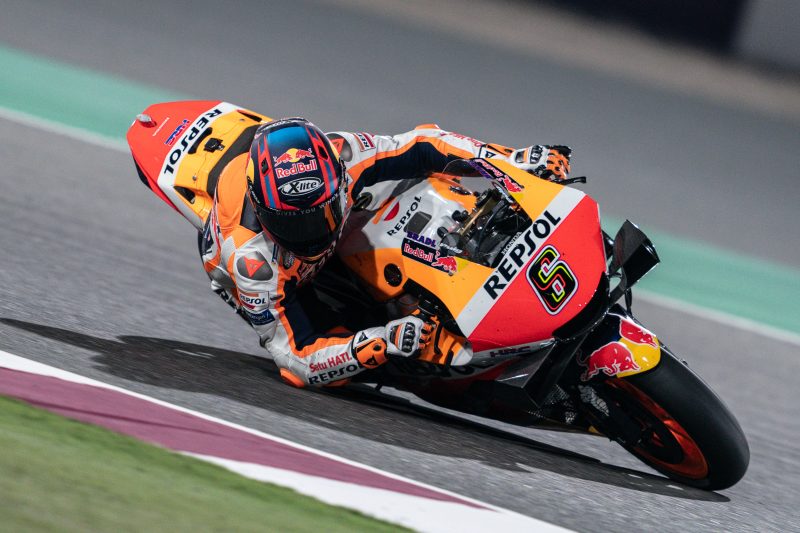 ---
Preview
Round 2
Doha GP
Qatar
With a positive first race weekend of the year done, Pol Espargaro and Stefan Bradl return to the Losail International Circuit looking for more. It's a case of déjà vu in the Repsol Honda Team garage as preparations begin for round two of the 2021 World Championship. The 5.4-kilometre-long Losail… read more.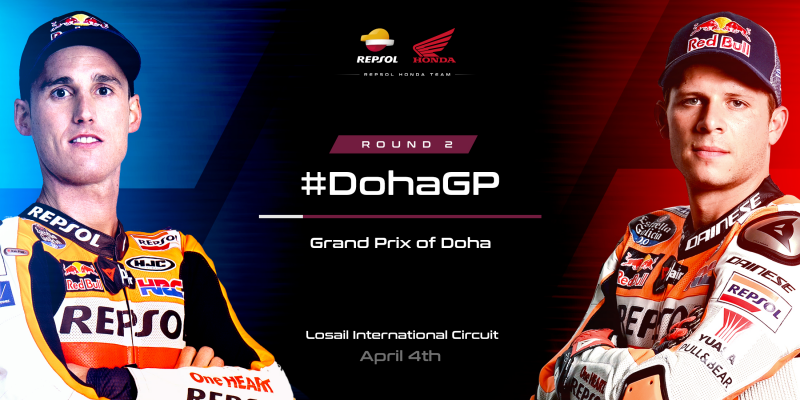 ---
Race
Round 1
Qatar GP
Qatar
Positives across both sides of the Repsol Honda Team box as the 2021 season begins with a double point-scoring finish and first top ten for Espargaro in Qatar. Wind ripped through the MotoGP paddock as the premier class arrived at the Losail International Circuit for the first race of the… read more.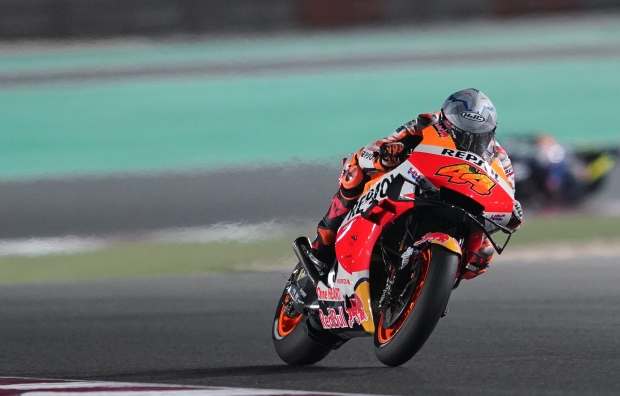 ---
Qualifying
Round 1
Qatar GP
Qatar
Pol Espargaro and Stefan Bradl kept their heads down and focused on Sunday as the first Qualifying of 2021 got underway in Losail, the pair lining up on the fourth and sixth rows of the grid. Saturday in Qatar started under an even more punishing sky as track temperatures pushed… read more.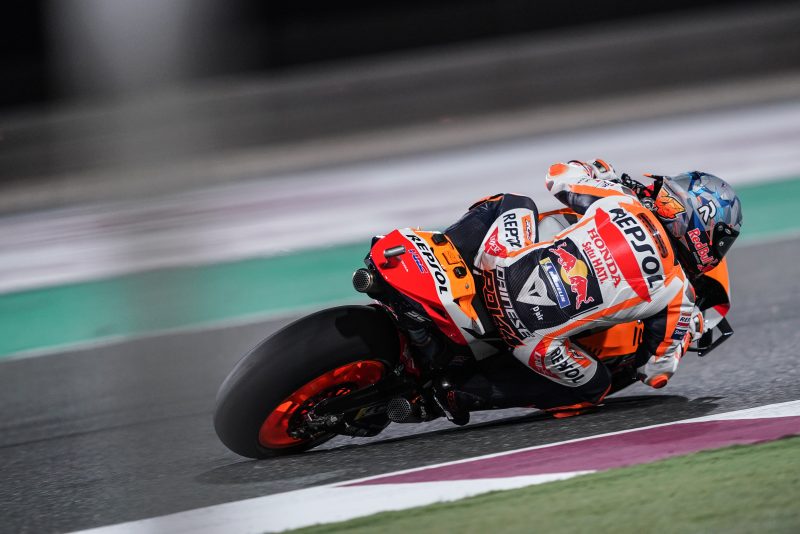 ---
Practice
Round 1
Qatar GP
Qatar
Both Pol Espargaro and Stefan Bradl worked hard on the opening day of the season to lay the foundations for what's to come, Espargaro earning a provisional Q2 spot. Temperatures pushing towards the 40s presented the MotoGP World Championship with a warm welcome back to action at the Qatar GP… read more.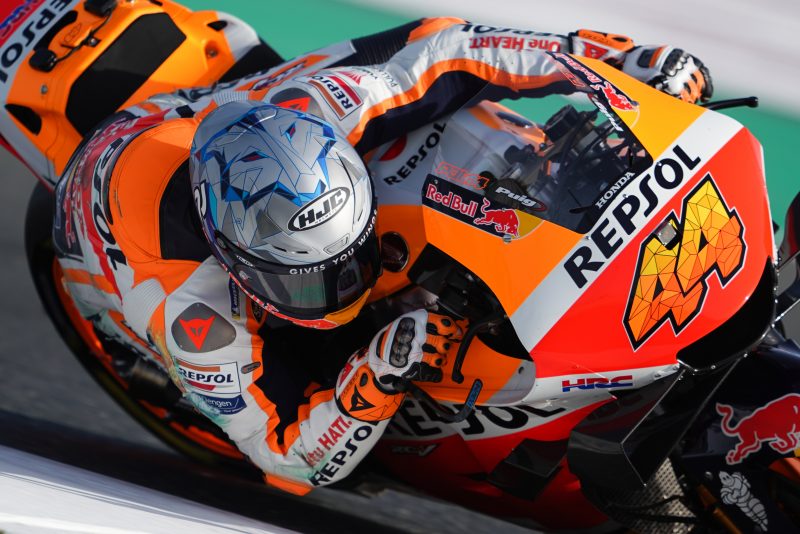 ---
Preview
Round 1
Qatar GP
Qatar
The 2021 MotoGP World Championship is about to commence, Pol Espargaro is excited for his first race on the RC213V after a strong test as Stefan Bradl lines up alongside him. Sunday, March 28, will see the lights go out on the Grand Prix of Qatar and begin another thrilling… read more.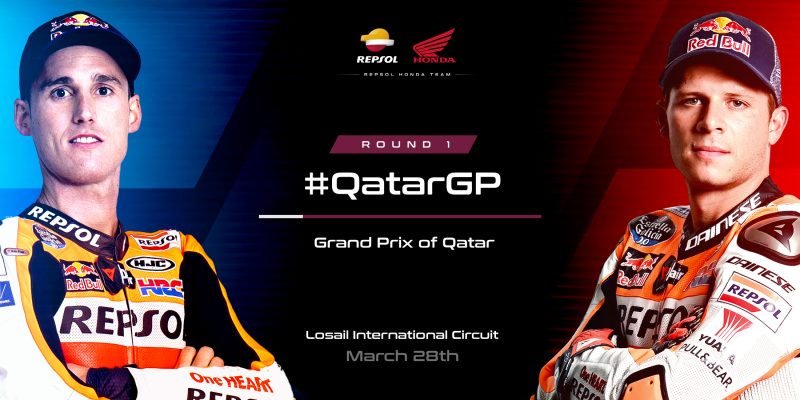 ---
Marc Marquez, together with his medical team from the Hospital Ruber Internacional, have considered it prudent not to re-join competition this weekend in Qatar. In the review carried out on the Spanish rider by the medical team led by Doctors Samuel Antuña and Ignacio Roger de Oña, and made up… read more.
---