Welcome to Repsol Honda Team – MotoGP
Honda Racing Corporation is pleased to announce that Alberto Puig has been appointed as the new Team Manager at the Repsol Honda Team, beginning with the first MotoGP test of the year, at Malaysia's Sepang International Circuit, 28-30 January. Following a racing career that included a 500cc race win and… read more.
---
Dear Friends, as we approach the end of a year during which we enjoyed an exciting and successful racing season together, we wish you Happy Holidays and a wonderful New Year!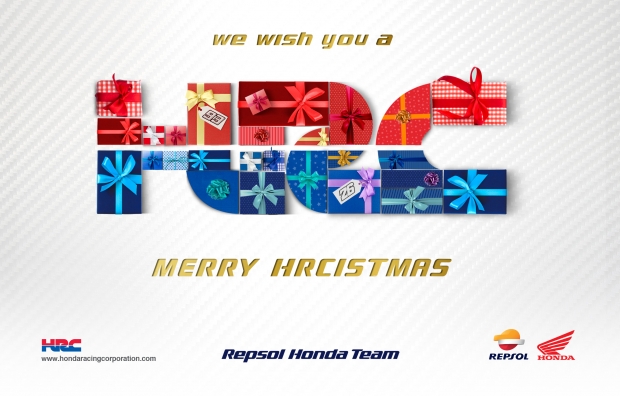 ---
Testing
Valencia Testing
Valencia
The Repsol Honda Team's long Valencia stint, comprising a very successful final race weekend of the 2017 Championship and two productive days of testing, has finally come to an end. Marc Marquez and Dani Pedrosa took advantage of another sunny day to continue their work in preparation for 2018. As… read more.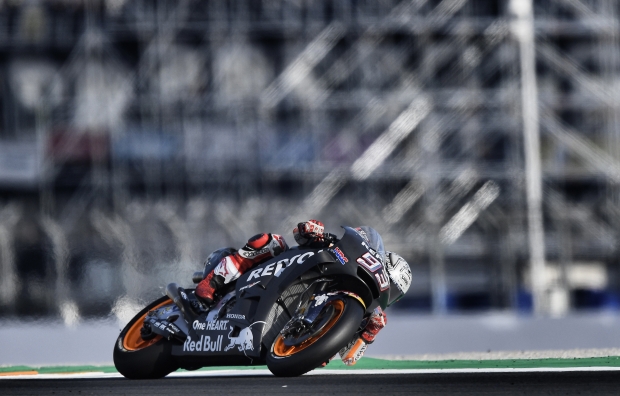 ---
Fresh from winning the 2017 Rider, Constructor, and Team titles with Marc Marquez, and the final race of the year with Dani Pedrosa, the Repsol Honda Team was back on track in Valencia today to begin the work for next season. Marc started his test around 11 o'clock, Dani a… read more.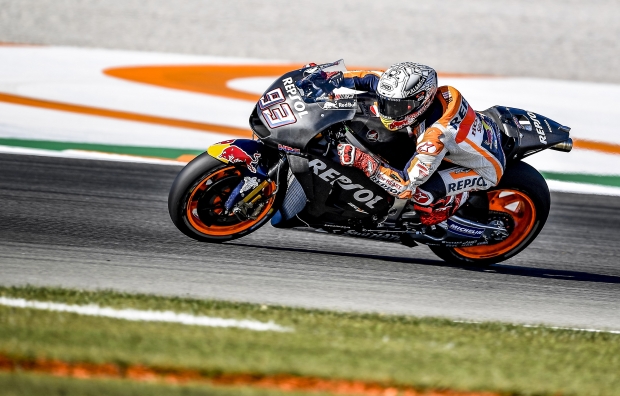 ---
Please find below the link to the 2017 MotoGP World Champion Marc Marquez video interview For more video download resolution options, please visit: https://honda.racing/qLFeBk Kindly note this is a media copyright-free video edit for Broadcast and Online use. The edit cannot be used for any commercial purposes. It is to be made… read more.
---
Race
Round 18
Gran Premio de la Comunitat Valenciana
Valencia
The Repsol Honda Team enjoyed a dream day in Valencia today, with Dani Pedrosa winning the Grand Prix (his seventh at Valencia across all classes, his 54th in career, and his 31st in the MotoGP class); Marc Marquez taking the third step of the podium to earn the 2017 World… read more.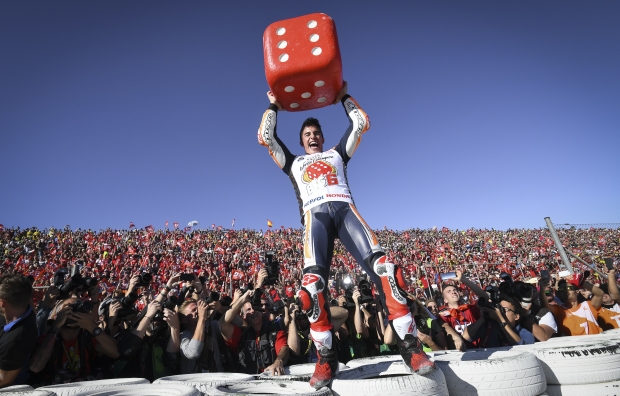 ---
Race
Round 18
Gran Premio de la Comunitat Valenciana
Valencia
Repsol Honda's  Marc Marquez is the 2017 MotoGP World Champion after taking the third place in today's Grand Premio de la Comunitat Valenciana. At 24-years old, Marquez is now the youngest ever rider to win four premier-class World Championship titles and six World Championships over all classes, during a period… read more.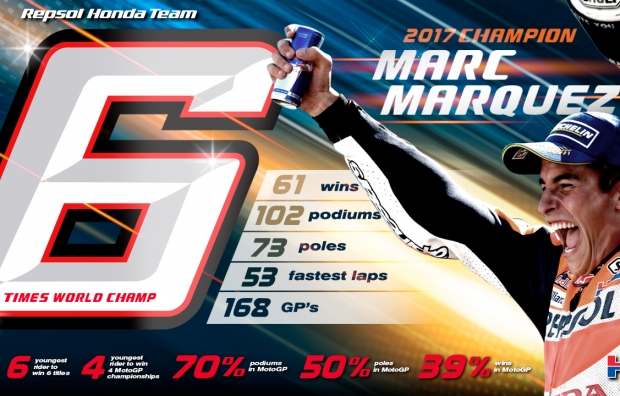 ---